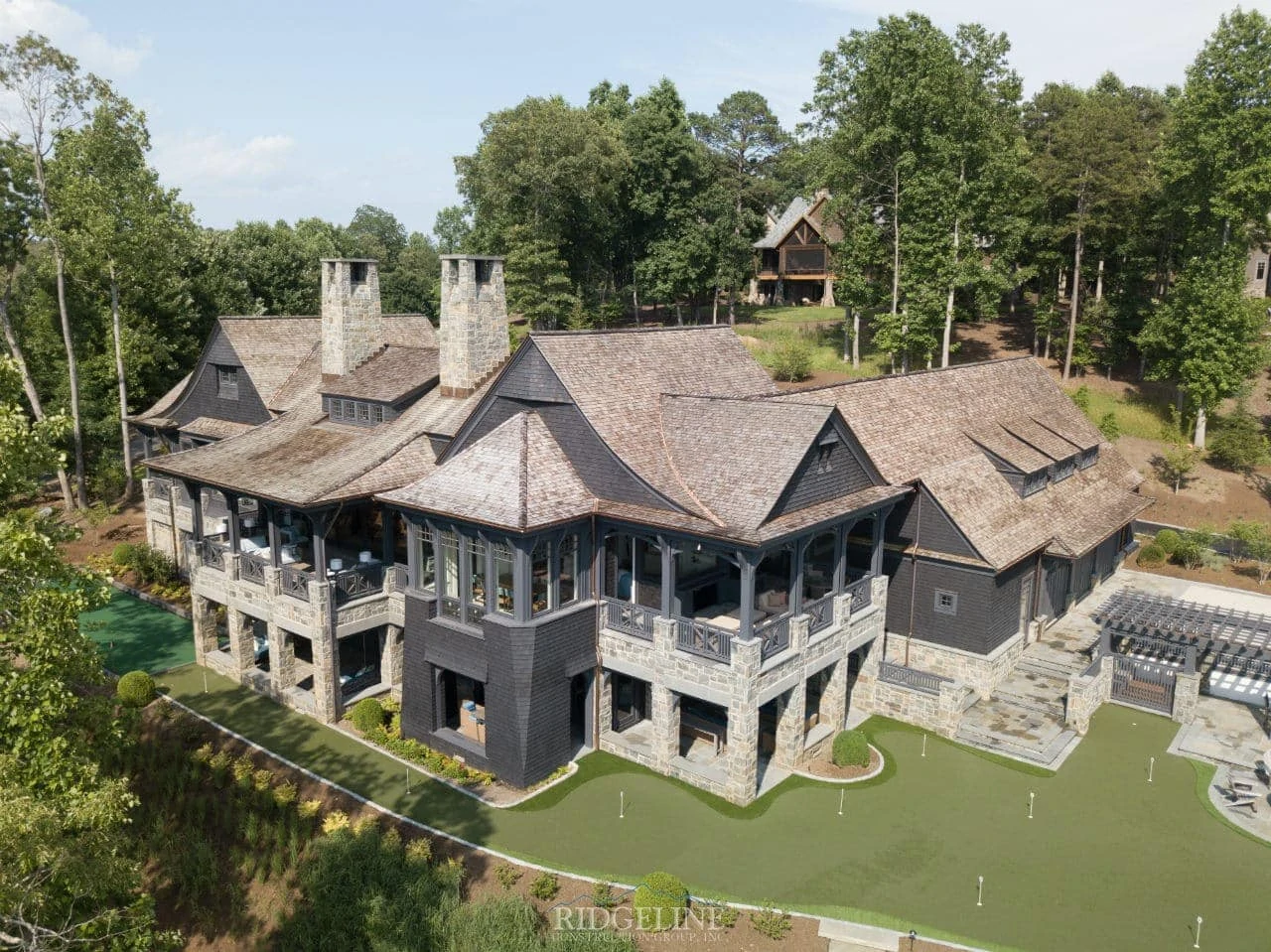 If you plan on building a home in the new year, now is the time to start preparing. Follow these home building New Year's resolutions so you and your custom home builder in Greenville can create your dream property together.
Get familiar with the home building process
To end up with your dream home, you first need to understand every step of the building process so that you can stay on top of decisions and remain in control. Familiarize yourself with the ins and outs ahead of time so that there will be fewer surprises later on.
Know exactly what you want in your home
Knowing exactly what you want from your custom home will make the entire process easier for everyone involved. Begin by creating a list of your highest priority must-have elements. Then you can divide the list into things you need and things you want, and prioritize the lists accordingly.
Get organized
There are many moving parts when building a custom home. Here are some documents you should compile in a binder with clearly-labeled tabs or organizers that you can access instantly:
Credit report information
Monthly home budget
All financial statements needed to apply for the mortgage
Pre-approval letters from your lender
Your wants and needs list
Research (builders, realtors, lenders, neighborhoods, lots, etc.)
All contracts and agreements related to your property or home
All future documents related to your home (appraisals, offers, etc.)
Commit to quality over cost
You may be thinking you're saving by choosing cheaper options of lower quality, but issues can occur down the line that will make it more expensive and headache-inducing over the long run. This is your dream home, so spend for the quality you desire for long-term happiness.
Make your home build the only major change this year
Building a home is a thrilling and massive project, and it can be stressful at times. It's recommended that you hold off on other life-altering changes until you have the time and energy to devote to them.
Research custom home builders
You will most likely have the choice of dozens of custom home builders in your area, so you'll definitely want to do your research before working with someone. Cast as broad a net as possible by visiting builder websites and reading client testimonials, asking people you trust for references, and asking the builders you are interested in for a list of references to contact.
Ridgeline Construction Group is the premier custom home builder in the Greenville area, and we are ready to use our experience and knowledge to make your home exactly what you want it to be. Reach out to Ridgeline Construction Group to start turning your vision into a reality.