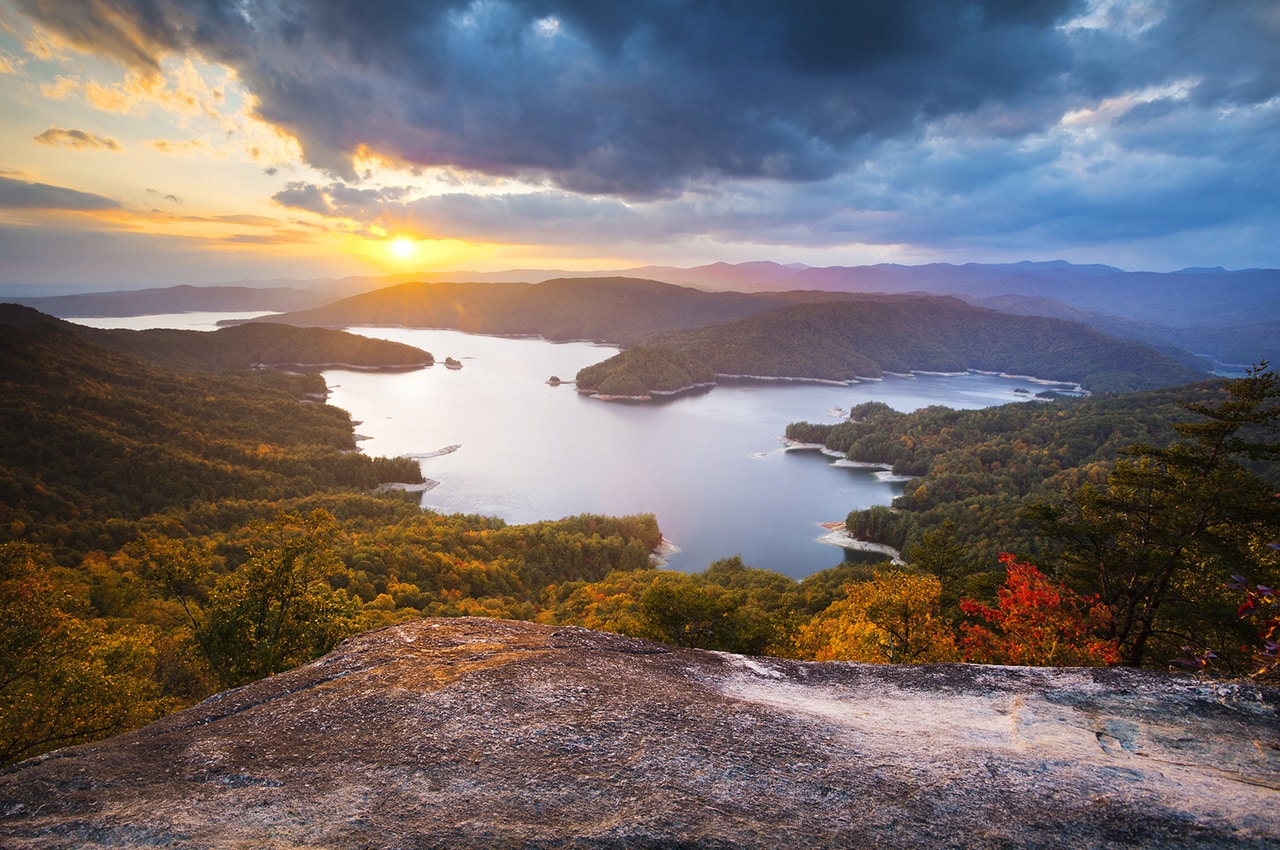 The population of South Carolina has grown nearly 10% since the 2010 census, and it's no secret why more and more people are being drawn to the Palmetto State. Ahead, we share a few reasons why you may want to consider a new residence in South Carolina.
Bask in the seasonal, yet temperate climate
If you're longing for a climate where you can experience four distinct seasons, but don't like feeling frozen for half of the year, then South Carolina is definitely the place for you. Springs are warm, summers are sunny, falls are breezy and cool, and winters can get cold, but snow and ice are rare. South Carolina overall experiences mild temperatures. 
Take advantage of easy access to the beach and the mountains
Whether your idea of the perfect long weekend away is digging your feet in the warm sand under an umbrella or relaxing on a balcony with views of majestic mountains, South Carolina delivers. In just a short drive, you can head to the coast and enjoy fun in the sun at destinations such as Myrtle Beach, the Charleston metro area beaches, or Hilton Head Island. A quick trip to the northwest takes you to the Blue Ridge Mountains.
Lakeside Fun
With over a dozen natural lakes across the state, South Carolina is the perfect destination for a peaceful day on the water. Enjoy boating, jet skiing, swimming, tubing, and more before heading back for fun on the shore with family and friends.  
Immerse yourself in the culture and activities
South Carolina has a rich history celebrated throughout the state. You're never far away from a historical site or fun activity when you live here.
Ridgeline Construction Group is based in Greenville, South Carolina. We build custom homes in the Lake Keowee area. Our expert designers and builders are ready to work with you from conception to completion on your project, to ensure that you can savor life in the home of your dreams in the best state in the nation.