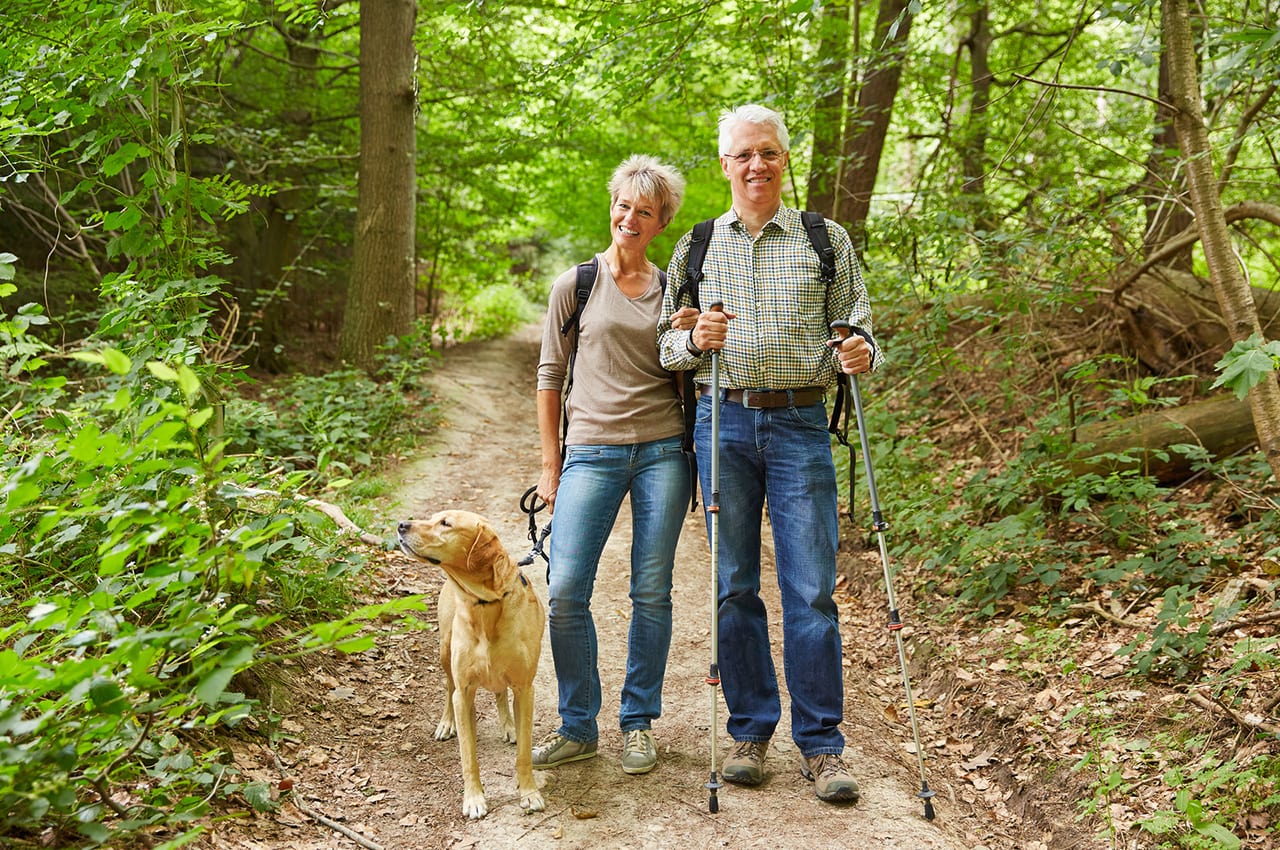 With frequently comfortable weather, friendly people, and financial benefits, South Carolina is a paradise for retirees. Discover just a few of the many reasons why the Palmetto State should be your destination for your golden years.
Take advantage of some retiree-friendly tax incentives
South Carolina makes an excellent fiscal choice for retirees due to the significant tax advantages offered by the state. Not only does South Carolina not tax Social Security retirement benefits, but it also allows for a $15,000 automatic deduction for seniors receiving other retirement income. You've worked hard for your money, so take this opportunity to live in a place that lets you protect your financial future.
Savor some of that famous southern hospitality
After years spent in the rat race and dealing with all the stress of raising kids in the modern world, don't you want to spend your retirement somewhere where genuine warmth and friendliness is the norm rather than the exception? Here, neighbors are always happy to lend a hand, people greet each other on the streets, and the quieter pace of life makes it a little less stressful for everyone.
Do more for less with a relatively low cost of living
When it comes to expenses such as real estate, utilities, food, and entertainment, you'll find that costs in South Carolina are below the national average, and if you're coming from a northeastern or west coast state you'll most likely be shocked at some of the differences. That means that your social security check will go farther.
Enjoy beautiful weather throughout most of the year
One of the great things about retirement is that you finally have the time to take on so many of the adventures you've always wanted to. But sometimes, the weather has to cooperate, and if you're stuck in a state that has snow on the ground for six months out of the year, you might find your opportunities somewhat limited. Yes, we can receive snow occasionally, and our summer days can be hot and humid. But throughout most of the year, our climate is temperate, accommodating, and perfect for exploring wherever retirement takes you.
Discover all the natural beauty of our state
Speaking of the weather, why not avail yourself of its benefits by getting outside and exploring our diverse natural area. From the soft sands of Myrtle Beach to the Spanish moss of the low country to the plateaus near the Appalachian Mountains, South Carolina is truly a paradise for outdoor enthusiasts as well as people who just want to get a little more fresh air.
When you're ready to start the process of building the perfect South Carolina home to enjoy your retirement, contact Ridgeline Construction Group. Our designers and builders are ready to help you bring the vision of your custom home where you and your family can embrace your golden years to life.