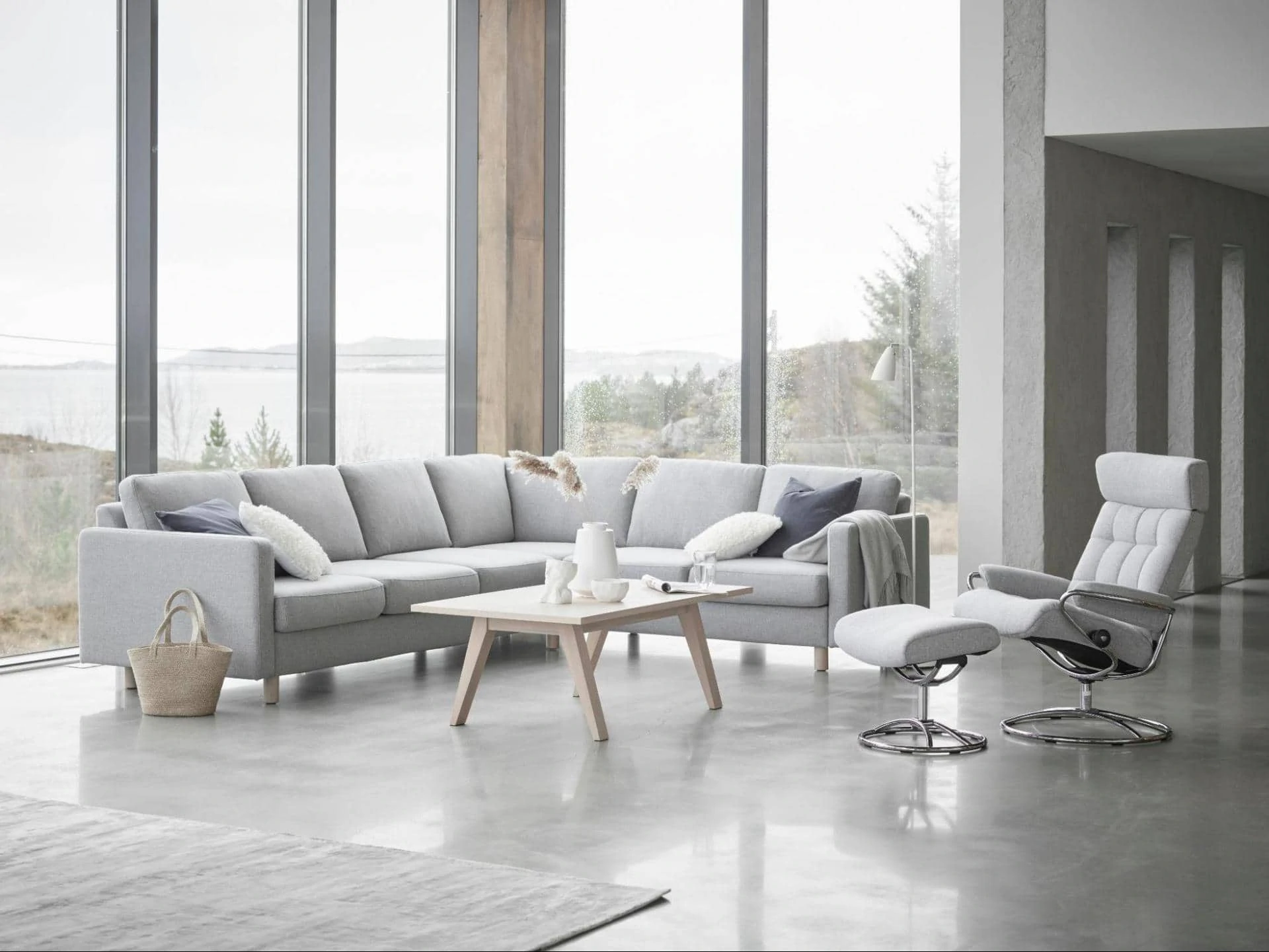 The colors in your home can create different kinds of environments and even have an impact on your mood. As the chaos from 2020 begins to settle, many homeowners are choosing interior paint in calming colors that provide a soothing and peaceful atmosphere.
Find out more about selecting paint colors for your Greenville home based on the top color palettes for 2021.
How Colors Affect Your Mood
When choosing colors for your home, keep in mind that different colors can affect your mood or emotions in varying ways. If you've spent more time at home since last year, surrounding yourself with calming colors can make a big difference in the way you feel. In fact, interior designers are turning to softer tones for homes in 2021 to make up for last year's entropy.
Top 5 Color Palettes of Interior Designers
Classic neutrals are among the top color palettes that interior designers are using this year. These colors include warmer tones with a creamy look, such as light browns, off-whites, pale greys, and varying shades of beige. Designing your home with this color palette means you'll have fewer conflicting tones overall, creating a soothing effect throughout your home. Certain neutral tones, such as light grey, can make spacious rooms with high ceilings feel more grounded.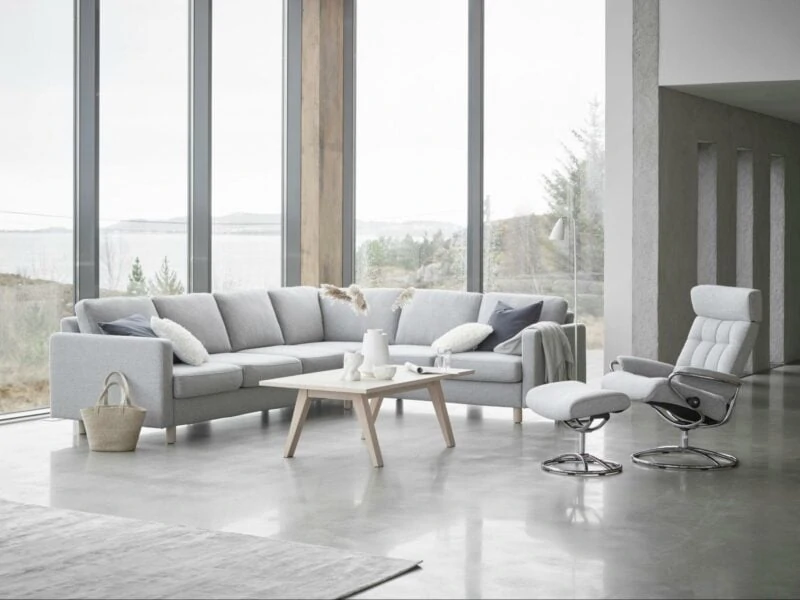 Soft, muted colors are also in style for 2021. These colors are also warm, but they have a richer tone compared to neutrals. Examples of these colors include deep jewel tones, teal, terra cotta, and similar hues. Filling a room with these colors can provide a comparable and cozy atmosphere with an elegant and even regal touch.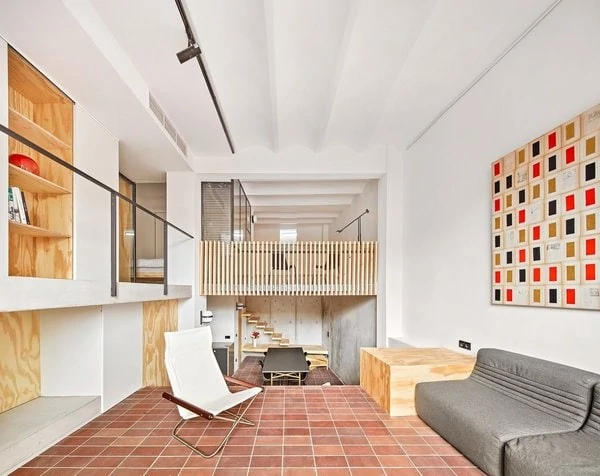 Bright neutral colors can bring joy and a feeling of optimism to your home. Interior designers turn to light blues, mint, lavender, lilac, and other light colors to add a stylish, cheerful touch to homes.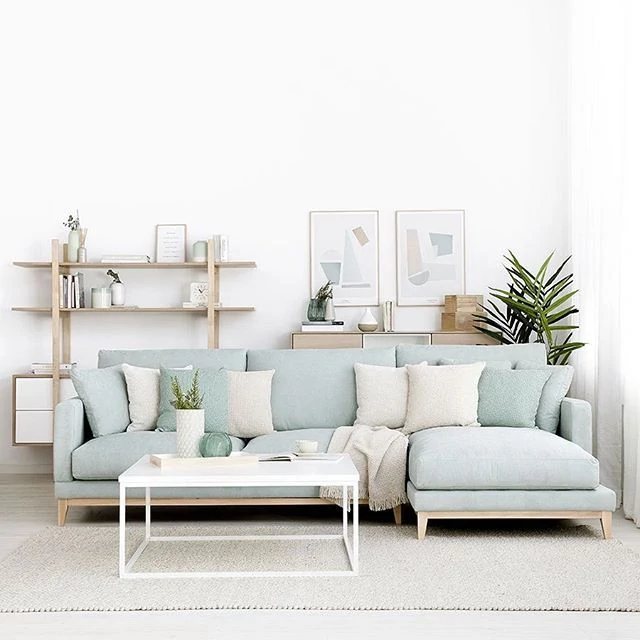 Pale yellow and ocher tones provide warmth to homes in 2021. These calming hues also bring a sunny cheer to homes without being overwhelming. These tones offer a bit of energy to rooms that can have a relaxing effect on your mood. Pale yellow and ocher colors pair well with stained wood floors and other natural elements in homes.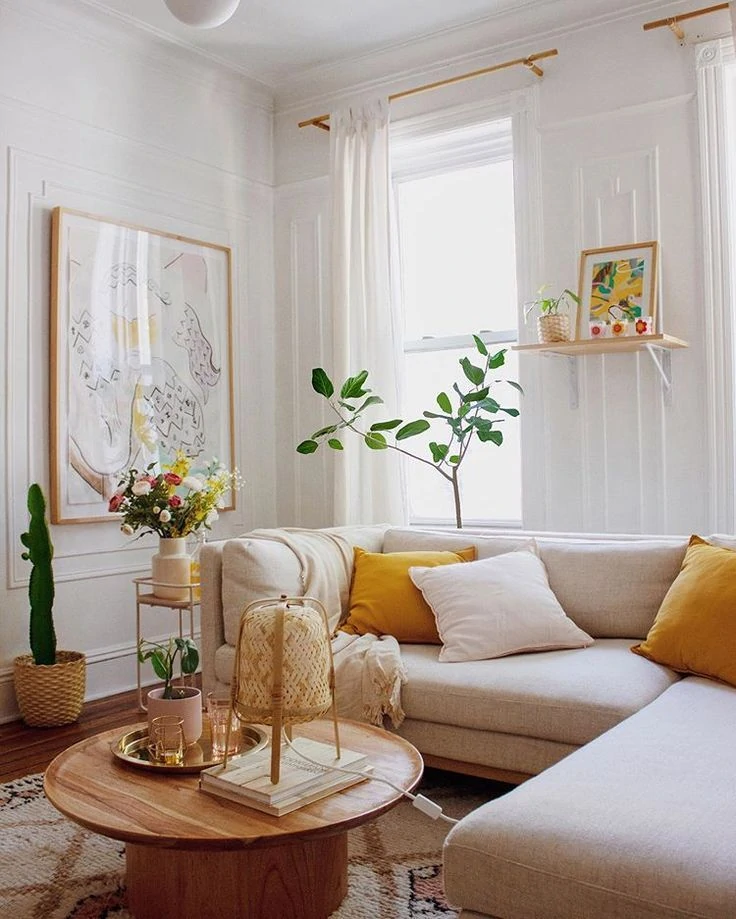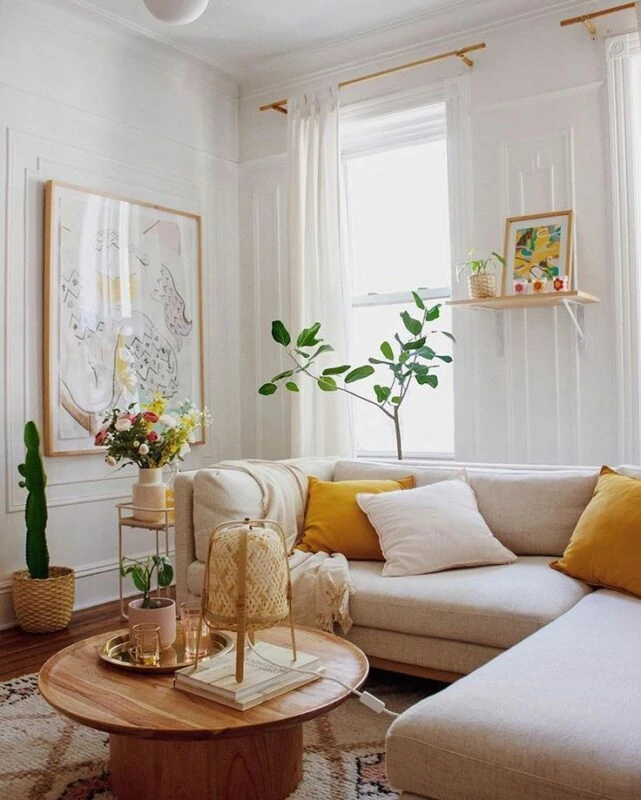 Nature tones can fill homes with a tranquil feeling that mimics the calming effect of forests and other natural surroundings. These tones include deep blues, mossy greens, and browns, bring a sense of peace and harmony to homes.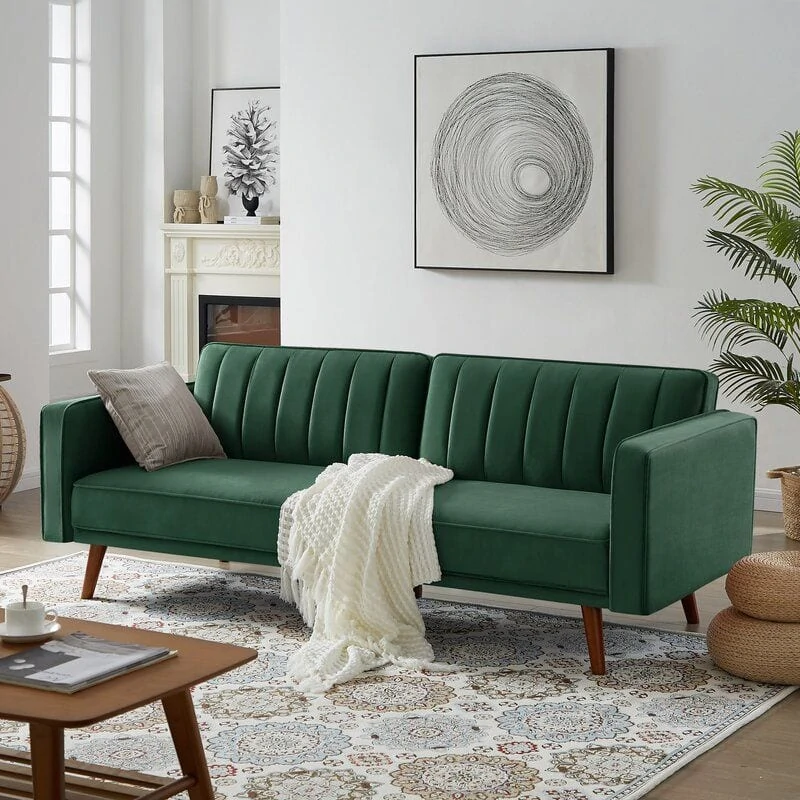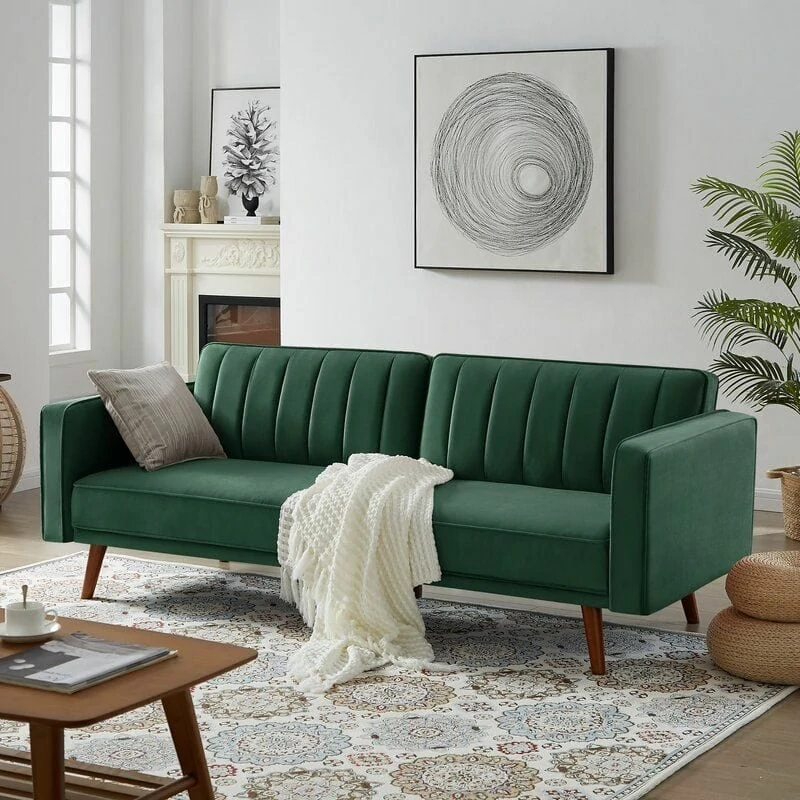 If you're having trouble deciding on the right colors for your Greenville home, our home building and design experts can help. Reach out to Ridgeline Construction Group to start turning your vision into a reality.