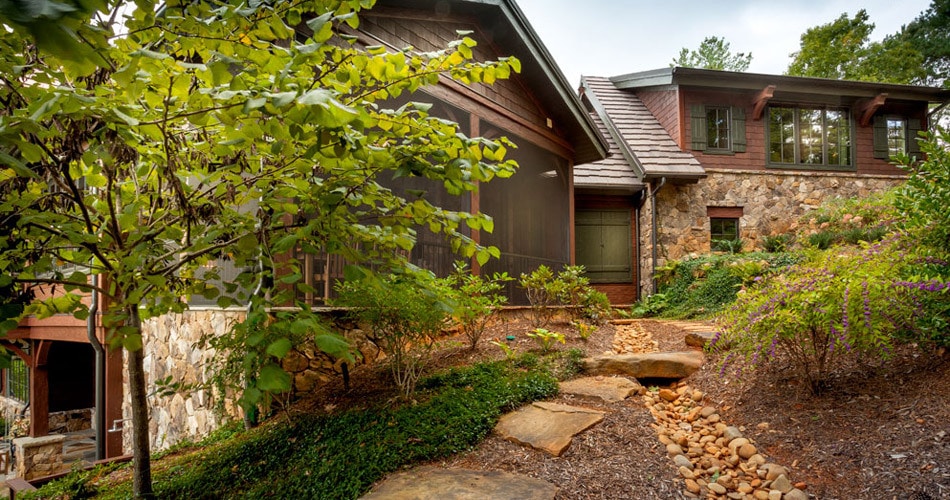 We are committed to honesty and integrity so much that we have put our money where our mouth is with our Price Guarantee. But not every builder can say the same. When you're shopping for a builder, be sure to watch out for the following dirty tricks:
The Cost-Plus Budget
Many builders will quote you a budget that is 'cost-plus'. On a cost-plus budget, the buyer is on the hook for any cost overruns. That means you take all the risk. At Ridgeline Construction, we guarantee our budgets, which means we are motivated to get it right the first time.
Average Cost Per Square Foot
Like most builders, we can tell you what our average cost per square foot is. But what you need to ask other builders is, what are they counting as a square foot? A house may have 5,000 heated square feet but 10,000 covered or 'gross' square feet. The industry standard is to count only heated square feet for the average cost, and that's what we do at Ridgeline Construction. But many builders will give you a cost based on the gross. $1 million divided by 10,000 sounds a lot better than $1 million divided by 5,000, doesn't it? Before you make a decision, know where a builder is getting their numbers.
The Cost To Move In
When all is said and done, does the budget a builder is giving you include everything you need to move in? A Ridgeline Construction budget does. Don't be caught off-guard by unexpected costs and unwelcome surprises. Sometimes a rock-bottom price means a builder is not telling you everything.
What To Look For
When all is said and done, you want a builder with a commitment to honesty, transparency, and integrity. We've made that commitment at Ridgeline Construction. Can your builder say the same?