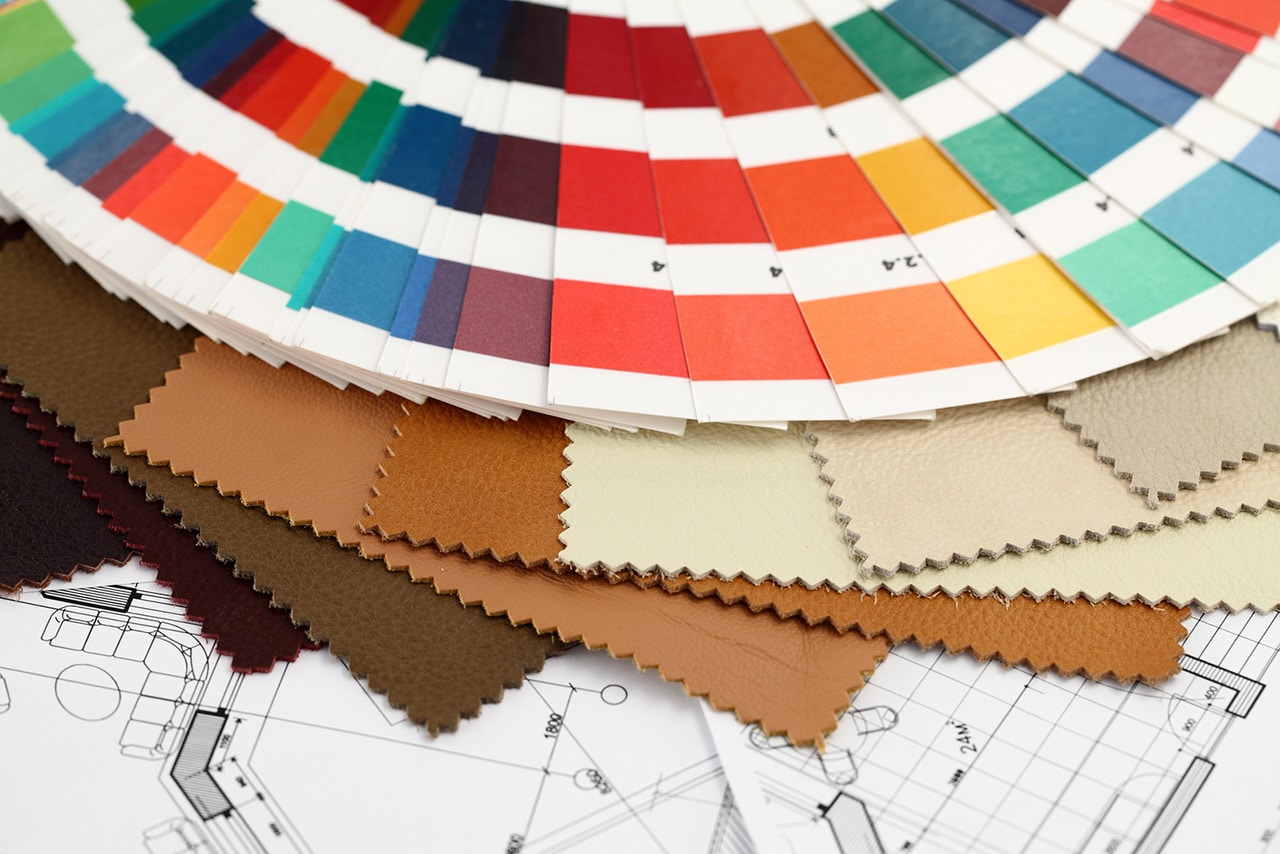 You know what you like, but putting your style into words isn't easy. Here are some simple strategies you can use to hone in on your aesthetic and create an interior space designed just for you.
Examine your current belongings
Sometimes the best place to look for inspiration is to the things you already own. Even if you aren't able to articulate and define your specific style at the moment, the items that you are drawn to contain elements that will be indicative of things you value in design.
Take inventory of the belongings in your home that have design elements, from your furniture and accent pieces to your clothing and artwork. Pay attention to the aspects of items that you find attractive, and look for themes that can help you narrow down your preferred styles. It's also a good idea to take notes that you can show to a designer when you have a consultation.
Use magazines and blogs to put a name to your likes and dislikes
Whether you prefer magazines, online news sites, or independent blogs, you can curate your own interior design advice library and draw on it whenever you have questions. Find things that have an immediate impact on you, positively or negatively, and pay attention to how the articles speak to the various design aspects.
Create a color palette for inspiration
Color can act as a fountain of creative inspiration, so creating a color palette that mixes different elements of your desired aesthetic is a great strategy when you don't know where else to start. If you are computer-savvy, there are easy web tools available that you can use to select and mix color schemes. If you prefer to go low-tech, just take a trip to the hardware or craft store and pick up paint and fabric swatches in a variety of colors.
Work with builders and designers who can bring your style to life
You want your interior design to be an expression of yourself, but you can't do it alone. Your new construction home builder and designer are going to play an important role in taking your abstract vision and bringing it to life.
As you begin the process of designing your custom home, it's important to choose a team that can incorporate the interior aesthetic you want into a functional and cohesive space. At Ridgeline Construction Group, we offer interior design services to help you create the perfect luxury home for your taste and lifestyle, transforming it into a space that will be enjoyed for years to come. Reach out to us today to learn more about how you can begin the process of designing the perfect custom home in the Carolina's.