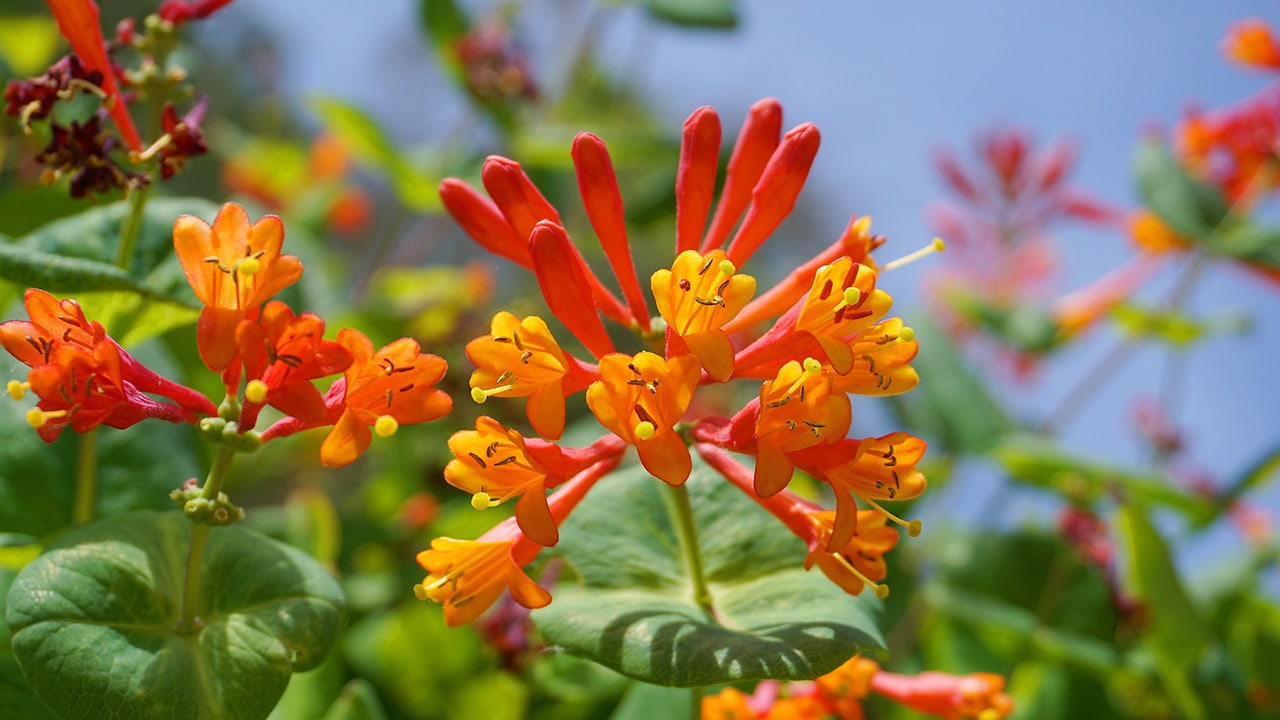 South Carolina is home to a diverse and beautiful native flora population. You don't have to include invasive exotic species in order to create gorgeous landscaping for your home. Read on to discover more about the benefits of using native plants and see some of the choices available to you.
Why South Carolina friendly plants are beneficial
The mild winters, wet springs, and warm summers typical in South Carolina make it easy for a host of different species of beautiful plants to thrive in the region whether they are growing wild in a forest or framing your home. You can create a stunning landscape design using only plants that are native to South Carolina or are particularly well-suited to the area, but aesthetics aren't the only benefit to incorporating South Carolina friendly plants throughout your home.
By using native plants for your landscaping and interior design, you are helping to keep a sustainable habitat thriving in the region. These species have figured out over time how to interact with each other in a healthy and beneficial way, and they can help improve soil conditions around your home as well. Because these plants are accustomed to the natural rainfall conditions of South Carolina, they typically require less maintenance and frequent supplemental watering and help create healthy runoff environments.
A selection of South Carolina friendly plants for your home
Whether you're looking for trees, shrubs, annuals, or perennials, South Carolina friendly plants give you the ability to choose from a wide array of colors, sizes, and textures to give your landscaping or home interior a lush and vibrant appearance. Some of the plants that are well-suited to the indoors or outdoors include:
Christmas fern

Oakleaf hydrangea

American Royal fern

Dahoon holly
Additionally, some other plant species that are better used outdoors in landscaping include:
Beauty Berry

Virginia Sweetspire

Coral Honeysuckle

Cardinal flower

Native Sunflower
Making your custom dream home truly custom
Incorporating landscaping that makes elegant use of local native plant species is one of the best ways to put the finishing touches on your beautiful custom home. Now that you know how to begin using South Carolina friendly plants in your designs, it's time to kick off the process of creating your dream home in the Greenville area. Contact Ridgeline Construction Group today, and we can help you get started on creating your perfect residence from the ground up.