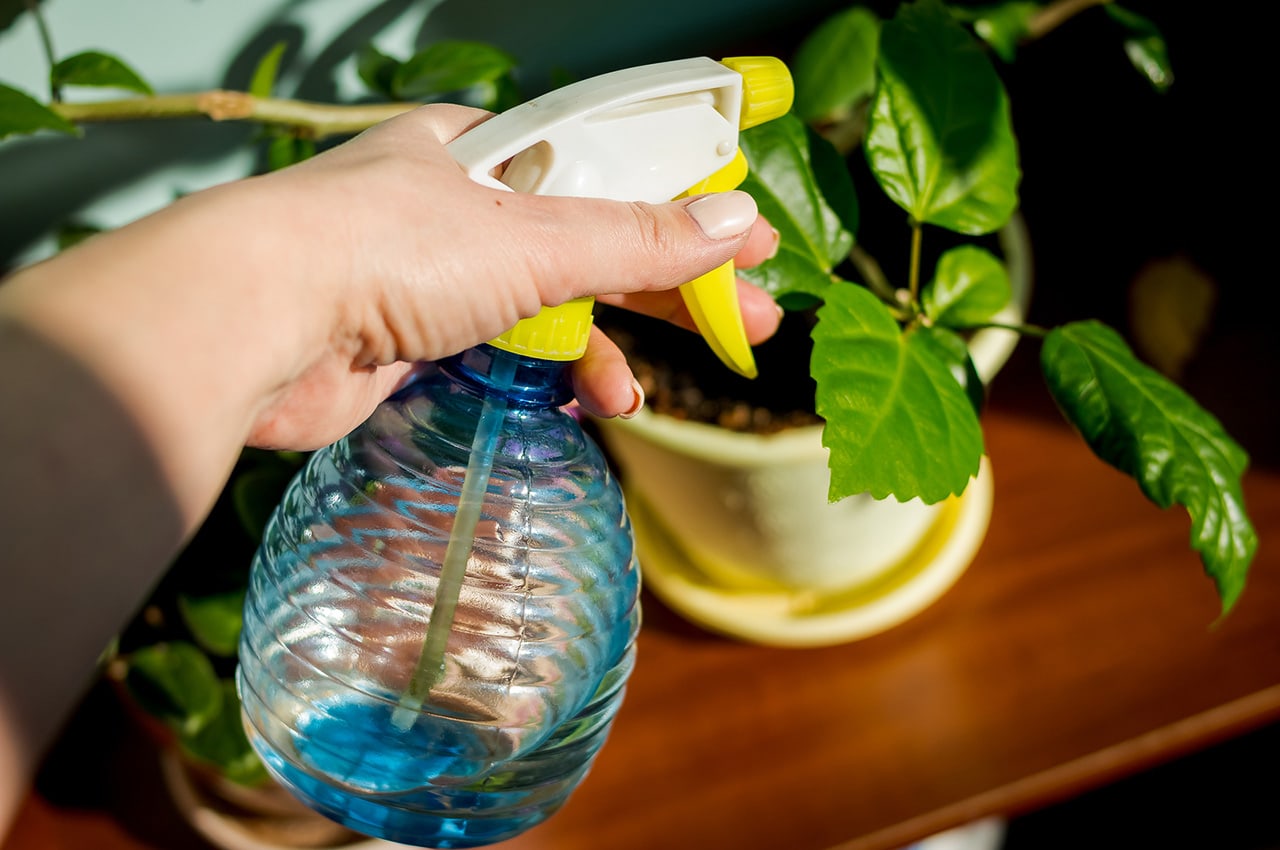 Few items can have more of an impact on the look of a space than a vibrant houseplant. Learn about some of the best houseplants to keep in your home, as well as how you can care for them easily.
Spider Plant
Not only do spider plants look exciting with their plethora of long tendrils, but they are remarkably easy to care for and are known for growing quickly. They don't need direct sunlight to get going, just make sure they're getting ample light from a nearby window. Spider plants are pet-friendly.
Areca Palm
The lush, voluminous fronds of the areca palm lend it its nickname, the butterfly palm. This plant lends any room an air of tropical luxuriousness, and it's easy to take care of and pet-friendly as well. Avoid overwatering this palm and give it plenty of sunlight.
African Violet
African violets thrive in conditions featuring temperate climates and moderate humidity, which means they are perfect for a controlled environment such as a home. They also bloom beautifully even when they don't have direct sunlight, so you can use them to brighten up any section of your home. African violets are pet-friendly.
Aloe Vera
Why not have a plant that looks beautiful but also serves a practical purpose as well? Aloe vera likes sun but also can go a long time between waterings. You can also use the juice of the aloe vera leaves to soothe inflamed skin thanks to its anti-inflammatory properties. Aloe vera is not safe for pets.
Purple Waffle Plant
Although the purple waffle plant doesn't flower, its colorful leaves will make any space pop with life. It's best to keep the purple waffle plant in a bright place but out of direct sunlight to help it maintain its purple pigment in the leaves. The purple waffle plant is also pet-friendly.
Rubber Tree
The rubber plant is the perfect option for you if you're concerned about your ability to keep plants alive because it is notoriously easy to care for in most situations. More sunlight is better than less, but it can still thrive for periods in partial sun conditions, and it handles under watering well. The rubber tree is not safe for pets.
Orchid
Orchids have a reputation for being beautiful and difficult to care for. The first part is definitely true, and while they do require a little more work than some indoor plants they actually aren't intimidating. They even produce stunning blooms in the winter months when the daylight is short. Orchids are safe for pets.
These houseplants will make the perfect finishing touches for your beautiful custom home, and the design and construction experts at Ridgeline Construction Group will help you create the perfect space to house them. Contact us today to learn more about how we can help you get started on building the ideal home for your family.