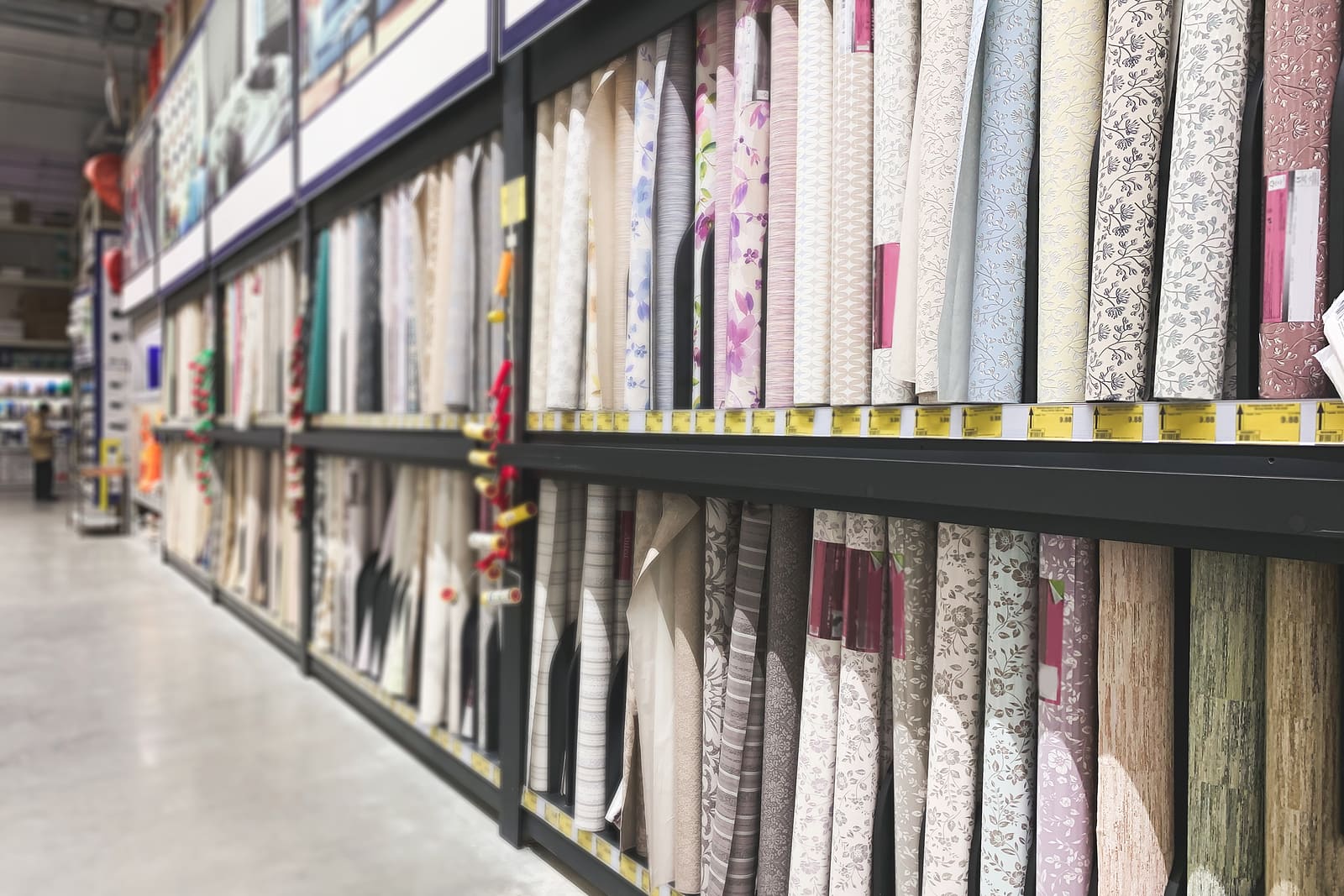 Wallpaper can be a great addition to your home, but many people don't know how to get started. These simple guidelines will help you pick the right wallpaper for your space and allow you to customize your designs to express your true style.
Do mix up your color palette
Neutral walls have their place, but one of the best benefits of using wallpaper is that you have access to a wide variety of colors and patterns that you can use to make an aesthetic statement. Choosing a varied color palette is also one of the best ways to change the look of a room without having to rely on new furniture and accessories.
Do create an accent wall
Another great aspect of wallpaper is that you can pick and choose which walls you want to apply it to. If you've been thinking about turning one into an accent wall, a bold wallpaper pattern might do just the trick.
Do choose distinctive custom designs
Long gone are the days where the only wallpaper choices for your home were what you could find at the big national retailers. Now you have plenty of options to choose from when it comes to high-quality wallpaper created by independent artists and smaller design firms. Ask your interior designer to make recommendations for you. Some artists will even be willing to customize a design just for you.
Don't fall prey to trends
Just because a particular style of wallpaper is trendy at the moment doesn't mean you have to include it in your home. If it doesn't fit your aesthetic or you think you would want to replace it in a few years, skip the fad design and go with something more timeless.
Don't think you have to do everything yourself
It's tempting to want to DIY projects in your home, especially if you crave a challenge. But installing wallpaper can be a complicated process, and it needs to be done well to look the way you want it to. If you are inexperienced in the process or you have a lot of areas to cover, consider enlisting the help of a professional.
Don't start working without a plan
This isn't a time where you can start working as soon as you have an idea and improvise as you go along. Unlike paint where you can apply a sample and paint over it later, your wallpaper will be hard to remove once it's installed, so make sure you outline your full vision before you get started.
With these tips, you have the ability to fill your custom home with the exact wallpaper that you are looking for, but first you have to find a custom home builder that can help you create your dream residence. At Ridgeline Construction Group, our staff of architects, builders, and designers will work with you throughout the process to ensure that everything is executed as you envisioned it. Contact one of our team members today to learn more about getting started on your custom home.