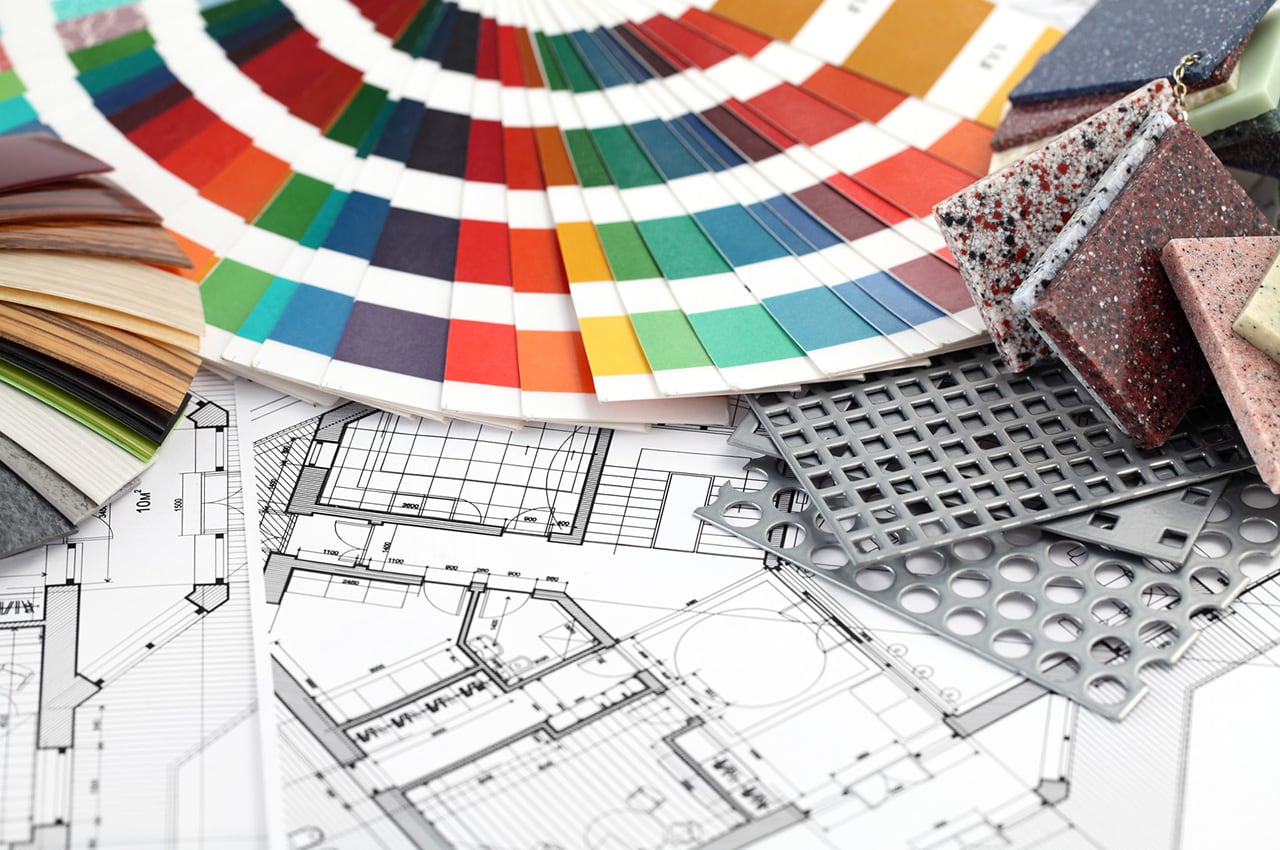 When you are creating a custom home, you are literally starting with an empty lot, meaning the number of options available to you can be overwhelming. These guidelines can help you find inspiration that will enable you to bring your design choices to life when working with your builder.
Evaluate your needs
When you can do anything you want within your budget, it helps to have a solid starting point, and it makes sense to begin with the basics. Think about your fundamental needs for the home and work from there. Things like how you plan to use the house, the layout of the bedrooms, and the placement of the kitchen have a massive impact on the overall feel of a house. Once you have those nailed down, you can move on to more specific design choices.
Look through the builder's portfolio
Just because you're designing a custom home built to your tastes doesn't mean you can't borrow some design elements. Your builder has a wealth of experience in creating customized designs, so there's no better place to look for inspiration than to projects they've already completed. Ask to look through your builder's portfolio of previous homes that they've created, and use them as a guide to help you narrow down your options.
Settle on a design style
The design style of your home should be a reflection of your personality and make sense with the needs you decided on earlier. Once you have selected a design style, it will help you impose some boundaries on what you can do that still fits within that style. This means choosing exterior finishes including brick color, roof texture, front door shape, and interior options such as flooring, cabinets, countertops, lighting, and more. 
Bring a list of questions when you meet with your builder
When you're starting from scratch preparation is critical. There are so many elements that go into creating a custom home. It's natural to feel overwhelmed when you are confronted with all of the choices you need to make. That's why it's vital that you think about as many questions you have before your meetings with your builder, and come prepared to ask what the options are during the meetings. Your builder is there to help guide you through the process and build a home that feels like an expression of you, so take advantage of their knowledge and experience when you have the opportunity.
No matter what kind of custom home you are looking to create, who you choose as a builder will be the most important decision you make. At Ridgeline Construction Group, our builders and designers work with you from conception to completion to create a functional and beautiful home that is as unique as you. Contact us today to discover how our experienced building and design teams can help you make your dreams into reality.