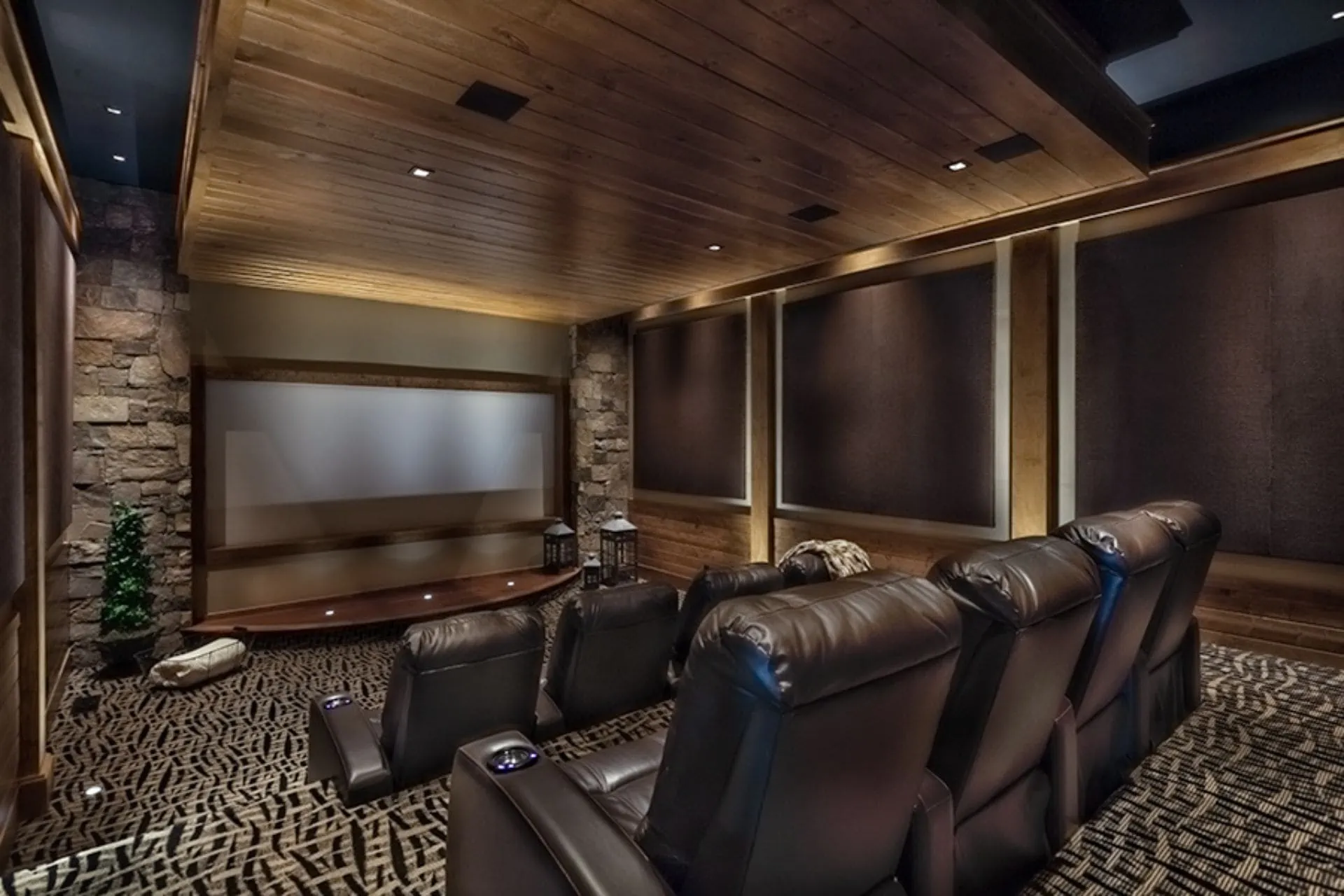 Designing a custom home with technology in mind goes beyond just aesthetics and comfort – it can enhance your lifestyle in many ways. Learn the benefits of integrating smart technology into your dream home, from saving money and energy to ensuring your home's security.
How Smart Technology Keeps Your Home Secure
Smart technology offers more than just convenience; it can play an important role in keeping you and your home secure. Smart security systems can promptly alert you of any potential intruders or suspicious activities.
Automatic door locks keep you from accidentally leaving your door unlocked, and their status can be easily monitored and controlled through a user-friendly app. Smart light bulbs provide an extra layer of protection, simulating activity within the house by turning on and off on a timer, even when you're away.
Are Tech-Savvy Homes More Efficient?
Tech-savvy homes can also significantly increase energy efficiency, helping you save substantially on water and electricity bills. Real-time detection and prevention of water damage are made possible through smart water leak and freeze protectors.
Managing your home's energy consumption is made easy with smart thermostats, smart plugs, and smart light bulbs. These devices can be programmed on timers or remotely controlled via smartphone applications.
New smart light bulb brands even offer automatic on/off functionality based on whether or not you are home. This feature adds an extra layer of convenience and energy efficiency, ensuring that lights are only active when needed.
Smart sprinkler systems use weather data to schedule irrigation, allowing you to conserve water and maintain a beautiful, healthy landscape without wastage.
Simple Ways to Incorporate Smart Technology Into Your Home
If you're not ready for a full smart home transformation, there are still smaller changes you can make to improve your day-to-day life. Installing a Ring doorbell enhances your home's security by providing video monitoring and two-way communication with visitors.
Smart assistants like Amazon Alexa or Google Home can help you control a variety of smart devices and manage your daily tasks through voice commands. A smart fridge can keep track of your groceries and alert you when items are running low or nearing expiration, and even show you a live video of the fridge's contents while you're out shopping.
Other convenient additions include a smart coffee maker that can prepare your morning brew automatically and smart cleaning devices like robot vacuums and lawnmowers, reducing the burden of household chores.
Contact Ridgeline Construction Group
From improved security to energy efficiency and day-to-day convenience, integrating smart technology in your home offers numerous benefits. Contact Ridgeline's custom home builders today to take the first step towards creating your custom tech-savvy home, designed to perfectly suit your needs and preferences. Our team is here to guide you through the process and ensure that your home provides the perfect blend of modern technology and comfort.