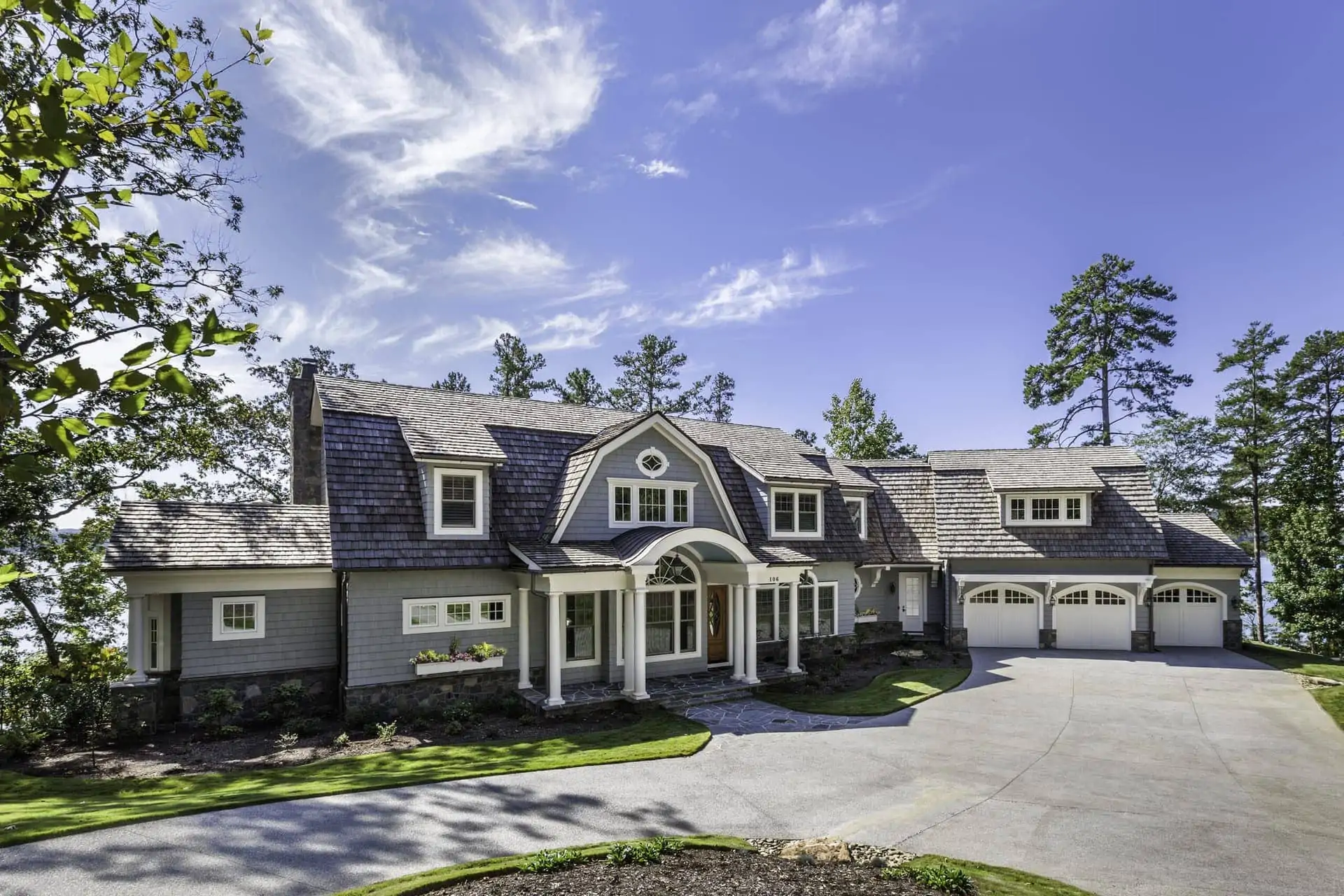 Your new house is more than just a building– it's your home. It's where you'll find a sense of belonging, experience important milestones, and make lasting memories with loved ones. However, it can be difficult to make a house a home without customization.
It is important to build a home that suits your family's needs and reflects your personal style. Custom home designs come with numerous functional and financial benefits. When the time comes to find your forever home, consider the advantages of building a custom home that is unique to you.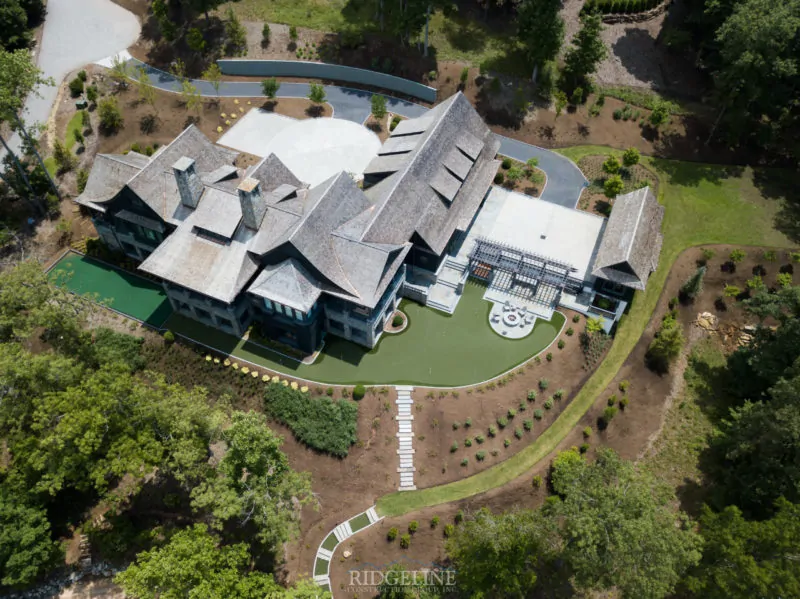 Lot Choice and Privacy
Before designing your home, choose the perfect place to build it. Custom homes should consist of your dream house with your dream surroundings, so consider your lifestyle and family dynamic before purchasing a lot.
Select an area with your dream view, whether it be waterfront, mountainside or surrounded by forestry. Your family may prefer an isolated space with no neighbors or a lively community with many residents that brings everyday interaction.
If you choose to build your custom home in a community, choose one that best suits your lifestyle and social preferences. Before you purchase your lot, Ridgeline will conduct complementary site evaluations to ensure the land is buildable.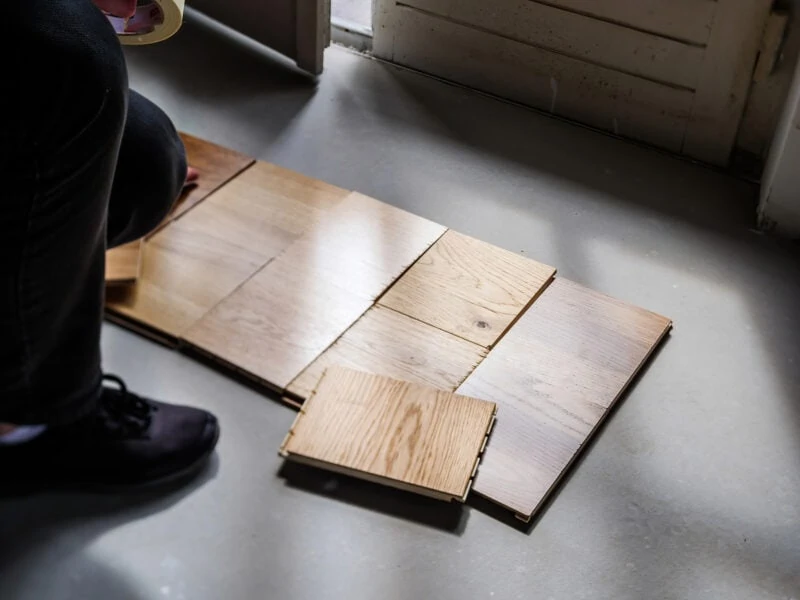 Budget Flexibility
The common misconception that custom-built homes are more expensive than purchasing an existing one is not always true. When you build a custom home, you have the final say on costs and pricing based on your budget.
All elements of your home including special features, materials, appliances and flooring have a variety of price points to choose from. When you work with a custom home builder, your budget is taken into consideration from the start of the design process until the day you move in.
At Ridgeline, our team plans first and builds second. This way, our clients know exactly what they are getting before the building process begins. Once your budget is guaranteed and approved, we bring your dream home to life at your desired price point.
Personal Expression
Your custom home should be a direct reflection of your style, taste and personality. When you work with custom home builders and interior designers, you have the freedom to create the home of your dreams. Whether your style is contemporary, farmhouse-chic, colonial architecture or modern, express yourself in every detail.
If you enjoy cooking, design a spacious kitchen with ample room for appliances and gathering space. If your family loves spending time outdoors, consider adding on a bedroom terrace or screened-in patio to enhance your views of nature.
Building your custom home from the ground up comes with great sentimental value when you're given the chance to express your family's style and passions. Personalize your home with original artwork, bookshelves, personal photographs or even a unique color palette to bring the home of your dreams to life.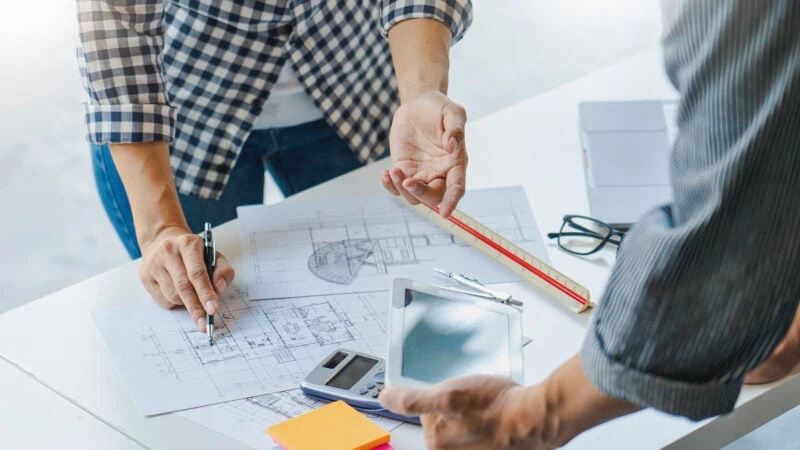 Functional Floor Plans
One of the first steps in building a home is mapping out the perfect floor plan. When designing your custom home, you're given the freedom to choose a layout that best suits your family's wants and needs.
It can be difficult to find a pre-existing floorplan that meets all of your family's needs. When you work with Ridgeline, you can decide between a floor plan with many small rooms with different purposes or a more spacious, open floor plan.
This allows you to maximize every inch of space in your home, and there are many benefits to each layout depending on your lifestyle. You're also able to customize different areas of your home to match their purpose, like planning children's rooms closer together or placing the master bedroom at a separate end of the home.
Ridgeline Construction Group's in-house architects are available to provide direction every step of the way to help you determine the right layout for your home. Our builders will walk you through all floor plans to ensure that they include all your desired features.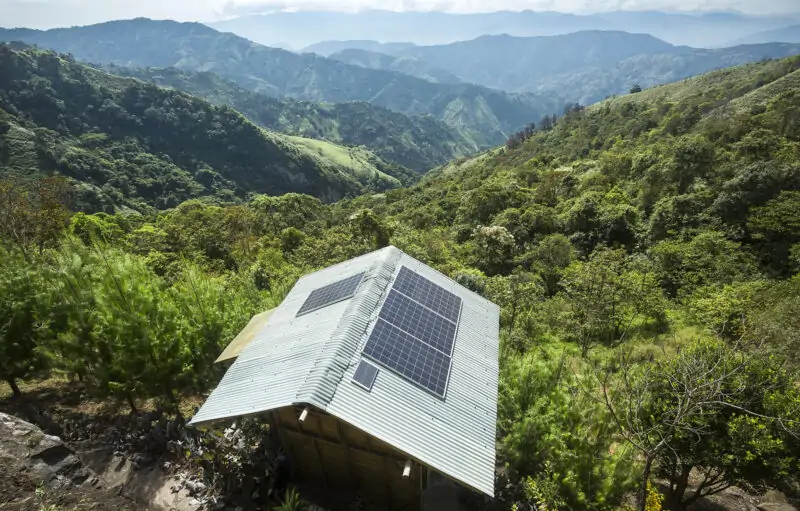 Energy Efficiency
When you design a custom home, you have the freedom to add environmentally friendly and energy-efficient features. Ridgeline's team of designers will work with you in the beginning stages to find ways to cut future energy costs.
You can choose to incorporate solar panels or gas heating into your initial design plans. Solar panels not only reduce electricity bills, but they also increase the value of your home.
Natural gas heating is an environmentally friendly alternative to electric heating that will conserve energy. With a more cost-efficient heating and electricity system, you can cut down on energy costs significantly.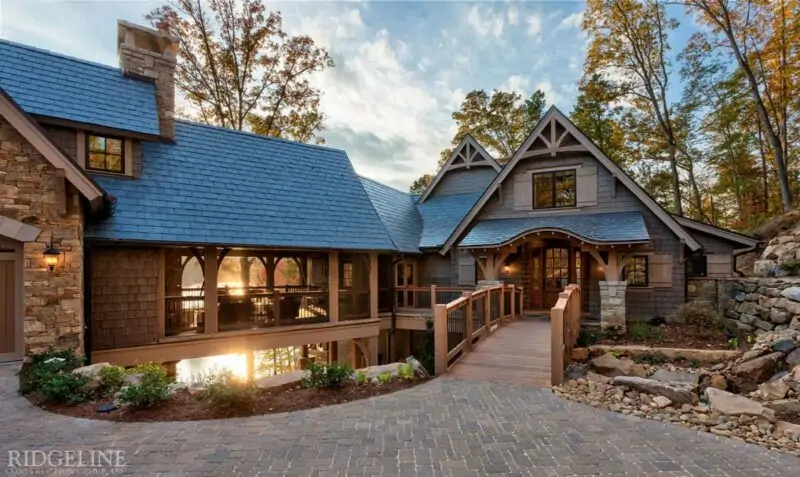 Quality for Years
When you buy a pre-existing home or a semi-custom home, you don't have much control over the quality of materials used. Ridgeline custom homes are built with high-quality materials that require far less long-term maintenance and upkeep.
Other home builders often use run-of-the-mill materials that will ultimately require repairs or replacements down the road. At Ridgeline, we partner with the best to ensure that all custom homes are built with the highest quality products, materials and brands.
Our seamless construction process and extensive planning measures result in quality homes built to last for generations. Our construction and design teams are involved with every project from beginning to end, planning, checking and re-checking our work to ensure that your dream home meets your every need,
The benefits of building a custom home are endless, and when it comes to creating a home that stands the test of time, it is important to work with a trusted custom home builder. At Ridgeline Construction Group, we've earned our reputation by striving for perfection in every detail of the homes we build. Contact us today to make your dream home a reality.