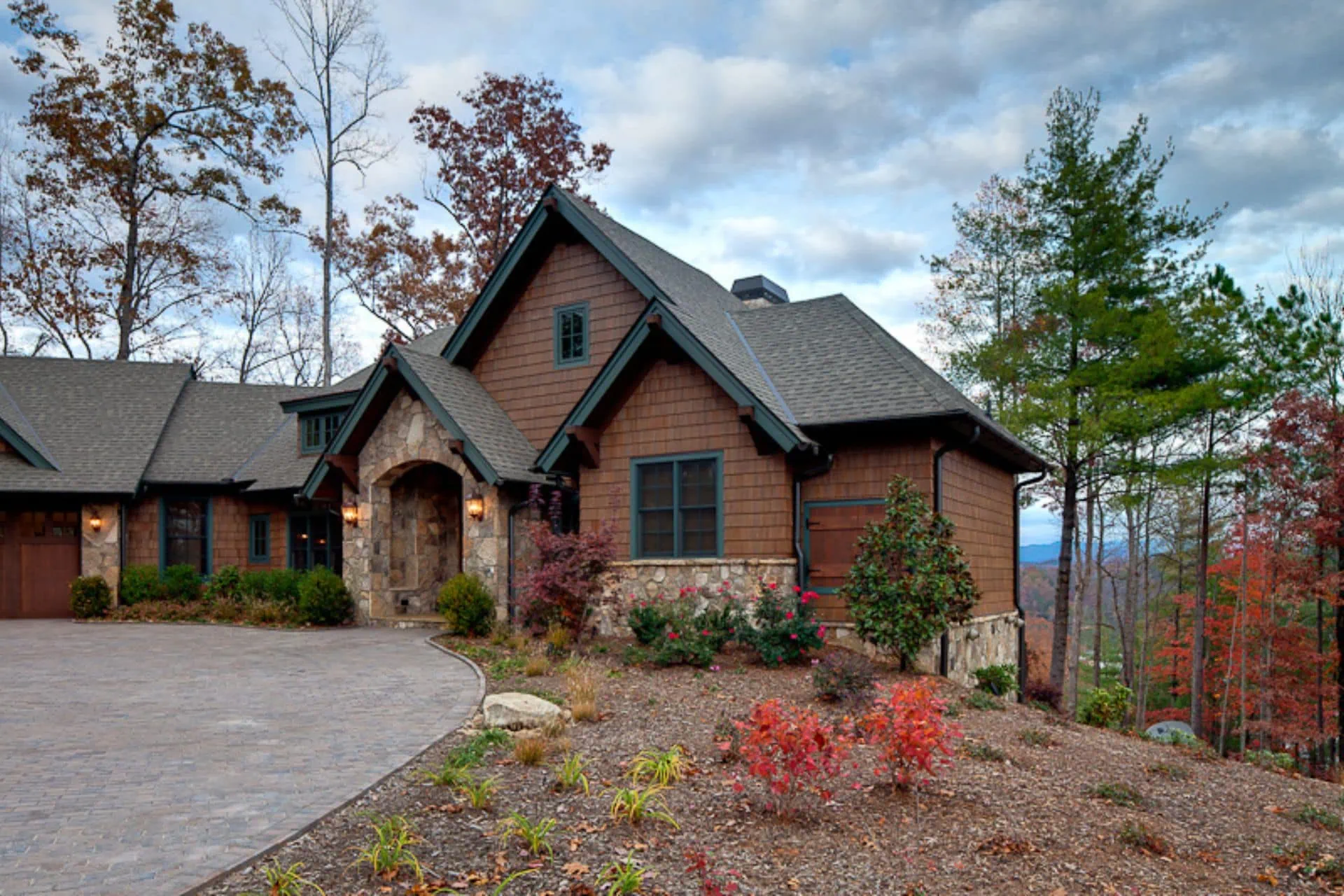 Whether you're seeking downtown vibrancy, lakeside tranquility, or mountain-top serenity, Greenville, South Carolina has it all. Learn more about what this captivating city has to offer and why it's the perfect place to build the custom home you've always dreamed of with the experts at Ridgeline. 
Downtown Living in Greenville, South Carolina
Nestled in the heart of the Palmetto State, Greenville offers a variety of attractions that make it an ideal location for your custom home. Situated in close proximity to Asheville, Clemson, and the Blue Ridge Mountains, Greenville offers the best of both worlds: urban excitement and preserved nature.
The town is recognized as one of the most valued banking centers in America, and its mild climate and beautiful fall foliage provide year-round enjoyment. Nestled between a variety of entertainment, dining, and shopping options, Ridgeline's luxurious Downtown Greenville Luxury Condo I and Downtown Greenville Luxury Condo II perfectly complement the downtown lifestyle.
Art enthusiasts will be drawn to the area's wide variety of art museums, while the Peace Center provides enriching cultural experiences. Ridegeline's luxury downtown condominiums also offer stunning cliff views that add to the picturesque landscape.
Waterside Homes at Lake Keowee
If lakeside living is your dream, Lake Keowee is a paradise waiting to be discovered. With an impressive 300 miles of sandy shores, this area is perfect for water enthusiasts. Numerous hiking and biking trails wind through the heavily wooded surroundings, offering both adventure and privacy.
Lake Keowee is situated in close proximity to major cities like Greenville, Clemson, and Falls Park for your family's convenience. The Golf Course at Keowee Springs and the Keowee Springs Beach Club provide plenty of fun for residents of all ages.
Find inspiration for your custom home journey in The Reserve at Lake Keowee VII or The Reserve at Lake Keowee II and enjoy a lifestyle of lakeside luxury. The area also offers a variety of kid-friendly activities, including waterslides and a comprehensive water sports program.
Mountain Homes in Greenville, SC
If you're seeking the allure of mountain living, Greenville's Paris Mountain offers a serene backdrop with breathtaking views. With its proximity to downtown Greenville and its peaceful environment, this location is ideal for building your dream mountain home.
Paris Mountain State Park, Lake Placid, and Buckhorn Lake provide endless natural wonders with a number of hiking trails that cater to various skill levels. Our Cliffs at Keowee Springs III or Paris Mountain Residence I provide serene swimming areas, pedal boat rentals, and fishing options that promise both relaxation and recreation.
Craft Your Dream Home in Greenville With Ridgeline
As you embark on the journey of building your custom dream home, consider all the remarkable aspects that Greenville, SC has to offer. To take the first step towards your dream home, request a free site evaluation today with the custom home builders at Ridgeline Construction Group. Your personalized paradise awaits in Greenville.