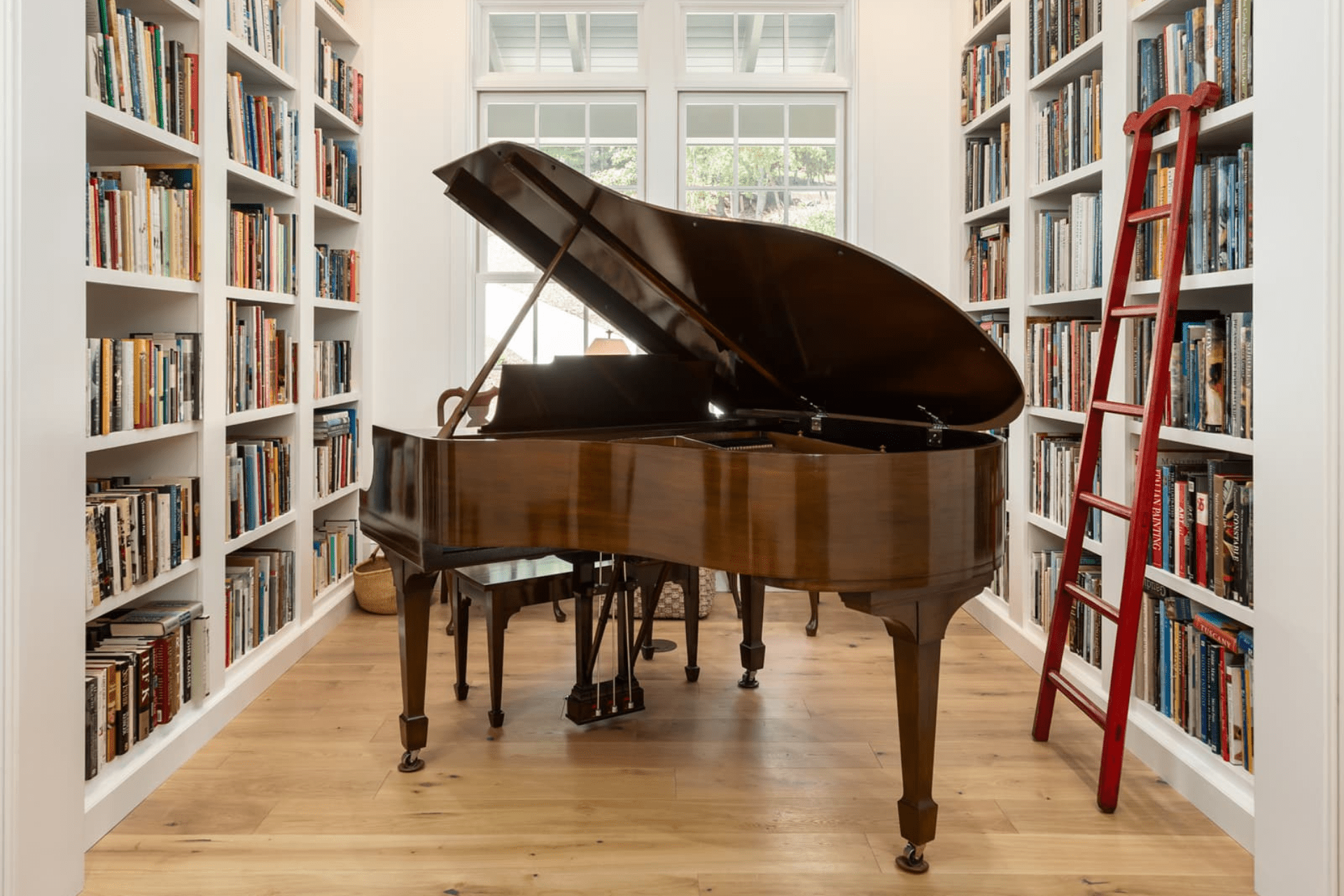 You're designing your dream home. Now is the time to think outside the box and include every important space you'll want now and into the future. Give yourself permission to go beyond the basics, have fun and get creative with additional rooms specific to your lifestyle. After all, you want to love this home for years to come. Don't miss the chance to make it perfect for you.
When you work with a custom home builder who values your wants and needs, your custom room ideas can be brought to life no matter how unique they are. That's why Ridgeline Construction Group is your perfect partner to bring all of your custom home-building desires to life.
Room Ideas for Entertainers
If you're the life of the party and love having your home full of friends and family, you may want to add some extra rooms to complement your extroverted lifestyle.
At Ridgeline, we are dedicated to bringing your custom homebuilding dreams to life from conception to completion. We've done it all and know just how to integrate any space into your home. Some specific space ideas for your custom home styles include:
Bar/Lounge Area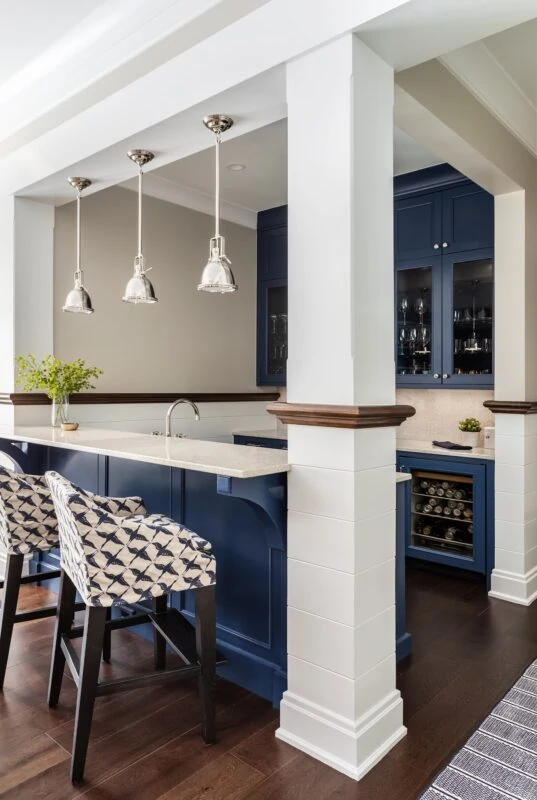 Build out your dream bar and stock it with all the fixings that you need for a good time. A bar or lounge area is perfect for your social time with friends. With this space in your home, you can have all the weekend fun without ever leaving the house.
Game room
Consider an all-inclusive game room with fun activities like foosball, air hockey, darts, arcade games, and more. For a more mature crowd, add billiards or poker tables. These fun activities will bring the family together at all ages.
Theater room
Your family will get great use out of a theater room with a snack bar and comfortable seating options. You might also incorporate projector screens to experience the full effect of a theater in the comfort of your own home.
A homemade popcorn maker, slushie machine, and surround sound systems are great choices for additional add-ons. With a home movie theater, every night will be movie night.
Spare bedrooms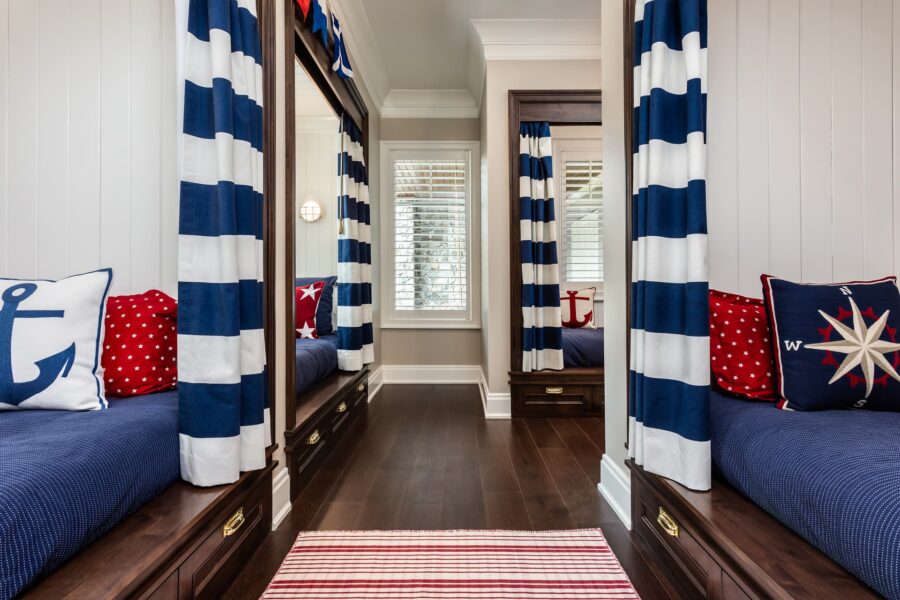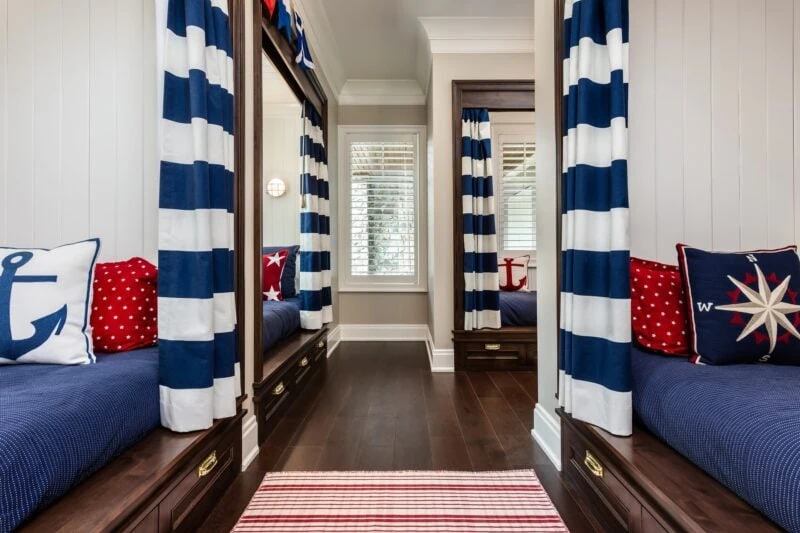 If you frequently have visitors over, consider setting space aside for a spare bedroom. With extra living space, your loved ones can enjoy the comfort of home without the added expense of a hotel. Friends and family can visit more frequently when they have a room within your home to borrow.
Room Ideas for Health Nuts
Your home is your sanctuary. It's important to create spaces that will allow you to take care of both your mental and physical needs. Plus, these extra room ideas can save you hundreds on gym and studio memberships.
Yoga studio/meditation room
If you enjoy more relaxing forms of exercise, consider adding a yoga studio or mediation room in your custom home. This space will allow you to start each day rejuvenated and eliminate costly memberships to yoga studios elsewhere.
Consider incorporating yoga mats for the whole family to get involved. For the full experience, add blankets and a space heater to make the space cozier and more peaceful.
Sauna and stretching stations
Many individuals enjoy in-home saunas or stretching stations to relax in their free time. After a strenuous workout, dedicate a space in your home to unwind and catch your breath. Saunas are known to have numerous health benefits, as they increase circulation and relax tense muscles.
A stretching station also provides health benefits. Stretching prevents injuries during exercise and improves flexibility.
Home Gym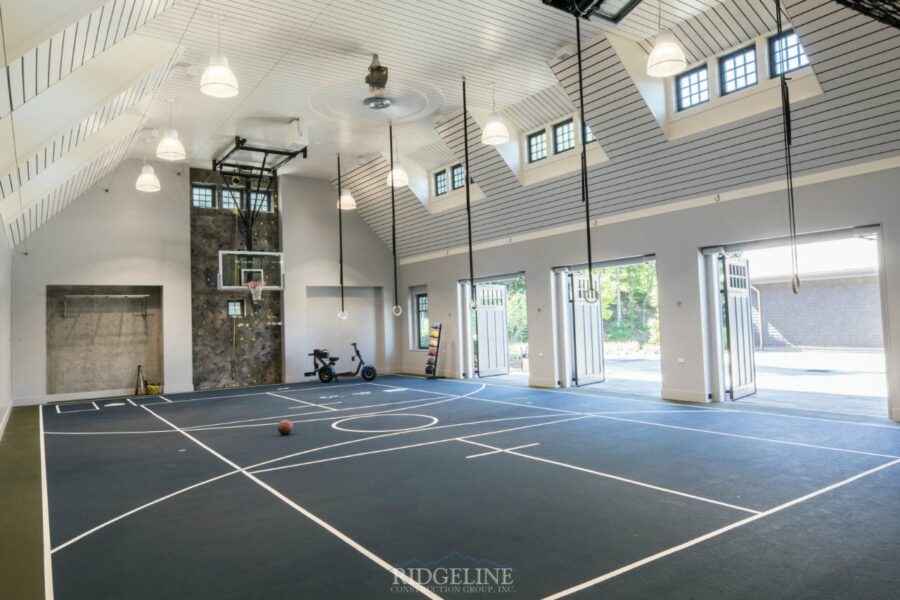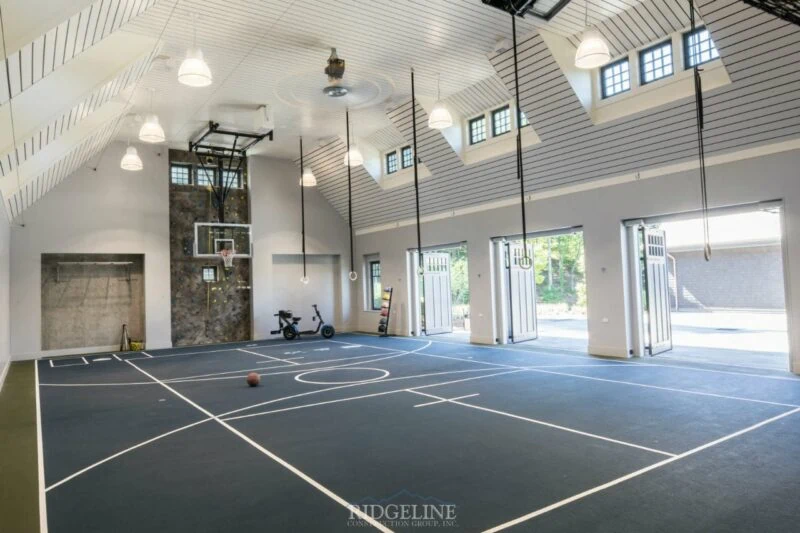 For some, the benefits of a home gym are endless. Stock your space with the machines and workout equipment that suits your fitness preferences. Your gym experience will become a private experience that requires no commute or membership fee.
Indoor pool "room" / Natatorium
Indoor pools are often overlooked when designing custom homes, but they are completely attainable. An indoor pool allows your family to swim throughout the year, not just in the summer. Pools inside are also safer, easier to maintain, and more private than outdoor pools.
Room Ideas for the Studious  
If you enjoy reading, researching, or catching up on work, consider adding quiet and comfortable spaces for you to get to work. You won't regret setting space aside for a personal sanctuary if you tend to spend free time studying and keeping to yourself.
Library 
One room idea that will add value to your dream home is a library. This space could include a rearing corner or intricate walls and shelving to hold books and decor. 
If you're a bookworm, a home library gives you plenty of storage space for your books, clearing some clutter from other rooms in your home. When done correctly, built-in bookshelves can also increase the value of your home. 
Office
You might also enjoy an office with a little more distinguished space for getting work done. This space might include a desk with ample storage, dual monitors to enhance your productivity, and a large window to allow natural light as you work.
The COVID-19 pandemic showed us all how important beautiful work-from-home spaces are. It is always wise to replicate your dream workspace within your home for whenever work-from-home opportunities arise.
Study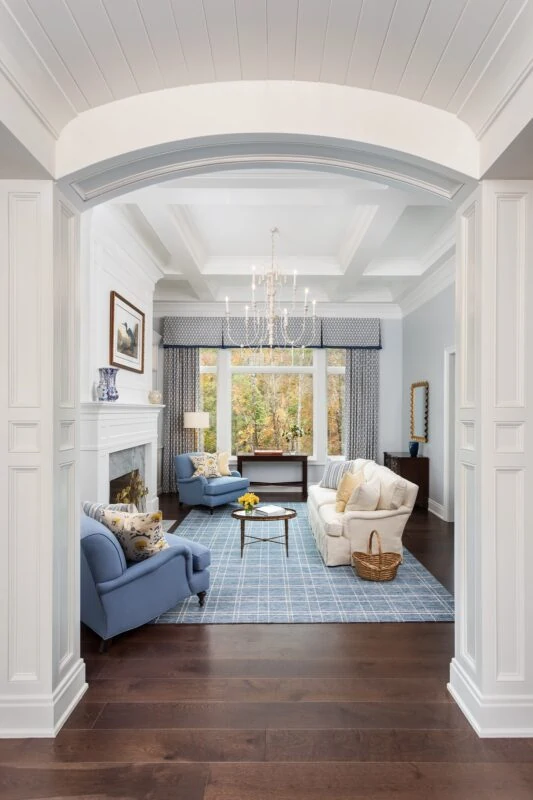 A study room can be a combination of both a home office and a home library. A study can serve as a quiet workspace for adults or a homework station for the little ones.
If you don't see yourself using a study on a daily basis, consider other uses for the workspace. The room could serve as a gift wrapping station during the holidays, or a space to dedicate to a hobby like scrapbooking or journaling.
Schedule a Custom Home Consultation
At Ridgeline, we are dedicated to providing the highest quality custom-built homes that Greenville, South Carolina has to offer. No matter your passions or stylistic preferences, we assure you that your creative room ideas can come to life in our hands. Contact the experts at Ridgeline Construction Group to begin building your dream home.