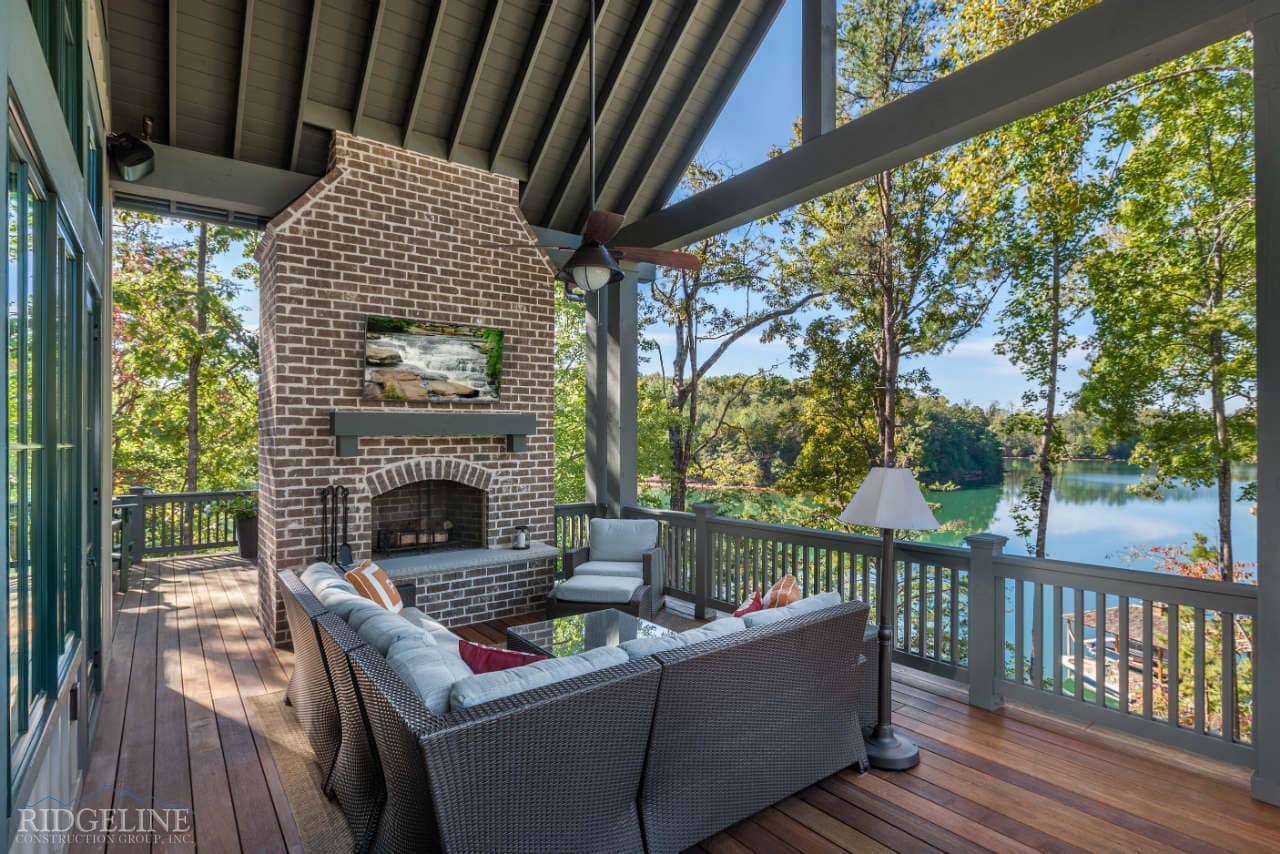 Imagine being able to enjoy the serenity of the outdoors in the Upstate while also being steps away from the comfort of your home. There's nothing better than spending time on your patio or deck either alone with a book or surrounded by your friends and family cooking out. The possibilities for creating unique decks are endless, but there are a few things to consider when working with a custom home builder on your dream deck.
Choosing the right material
The right material can make a tremendous difference in the functionality and aesthetic of the space. There are many different materials, including stone, wood, composite or plastic lumber, and aluminum. The main factors in making the final decision should be the look, feel, maintenance, and cost. If the goal is authenticity, there are a variety of soft and hardwoods available to fill design needs.

Design inspiration
Design inspiration can come from a number of places. When getting started, decide what the purpose of the deck or patio should be and how you will use it most. Do you want a calming, peaceful space that fits in naturally with its outdoor surroundings? Or do you plan to use the deck for entertaining? This will impact the layout of your deck. You will also need to choose between different railing options such as glass, rod-iron, wood, or open-air designs. The overall objective is to make it a space where everyone can feel warm and welcome any time of day throughout the year.

Decorating tips
Once the design has been decided, it's time to start thinking about decorating the space. This includes adding color to match the home, comfortable couches and tables, and large pillows, or grouping different elements together to create distinct spaces. You can also integrate unique features into your deck such as a waterfall, seasonal greenery, a fire pit or outdoor kitchen, or even canvas or screen panels that you can pull down to enclose the sides of the deck. Covered decks allow for the integration of electricity to power lights, fans, and televisions.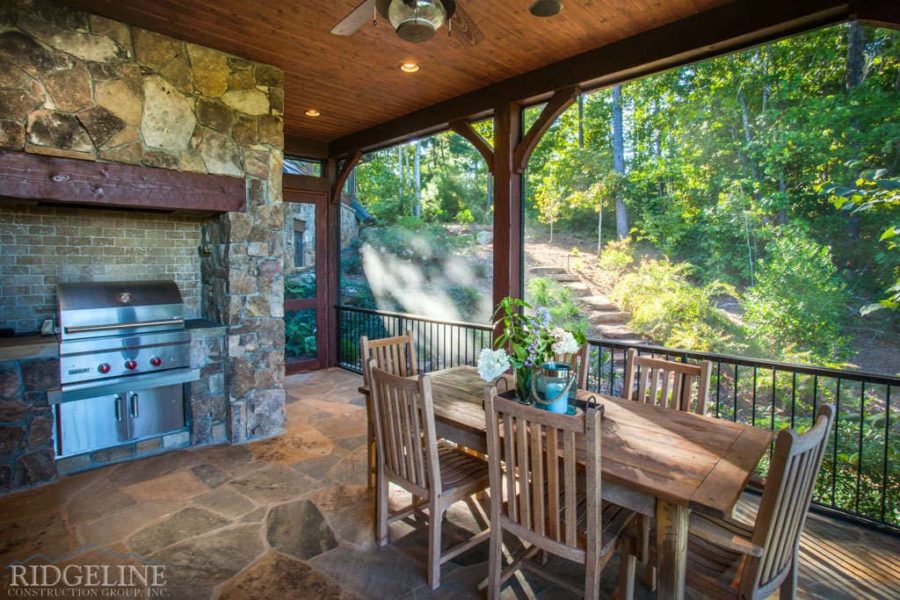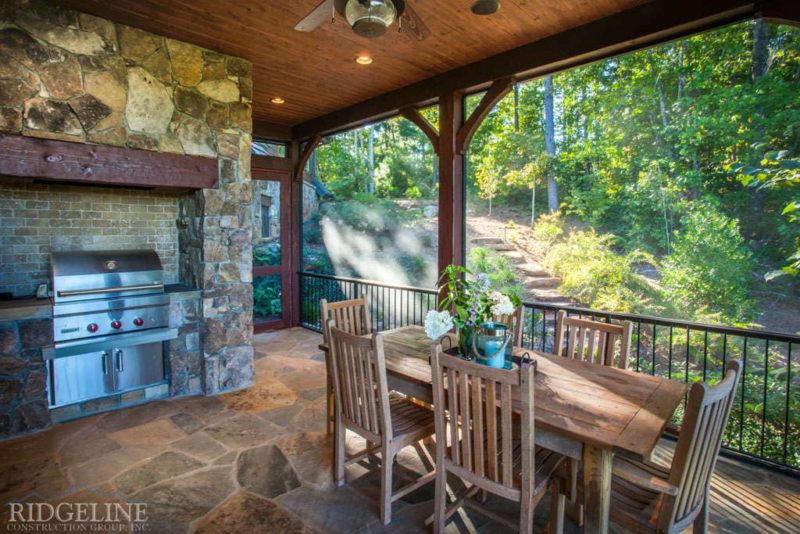 About Ridgeline Construction Group
Ridgeline Construction Group is known for designing and building custom luxury homes that are made to last for generations. We are grateful for the opportunity to partner with individuals who value quality and are as passionate about attention to detail as we are. If you know someone looking to build a luxury mountain home, lake home, or unique residential property in the Carolina's, contact us.