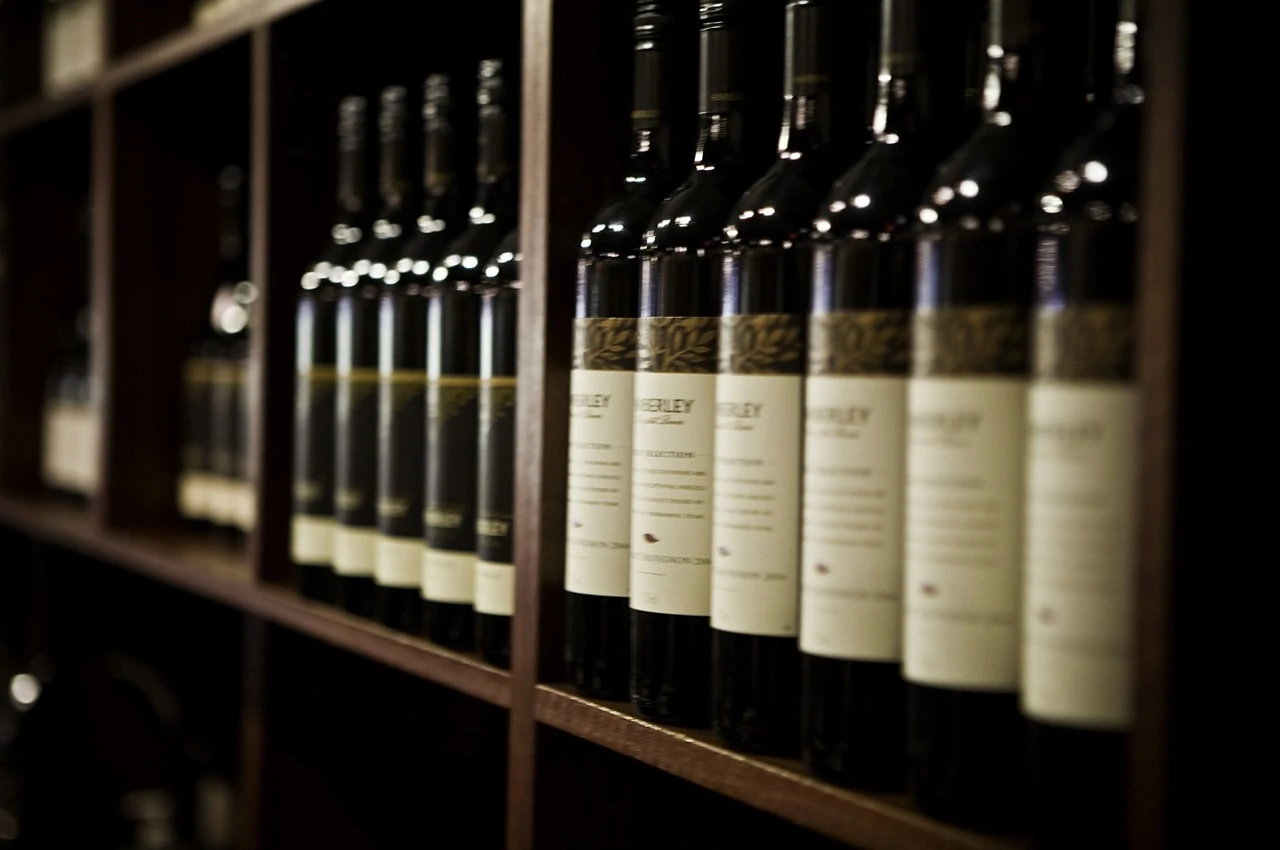 Having the perfect wine cellar is an aspiration for many homeowners, and designing one from scratch in your custom home allows you to control every step of the process.
Consider your purpose first
People use their wine cellars in many unique and personal ways, and these possibilities are significant factors in form and design. For instance, many people are now choosing to use their wine cellars as entertaining spaces as well, and as central gathering space in the home. Others need accurate systems for keeping track of thousands of bottles, while some just may want to store bottles for a few months. It's up to you to think about how you can get the most out of your space based on your preferences.
Pick the right location
You can do many things to refresh the look of your wine cellar over the years of owning your home, but you can't move it entirely without a massive expense and headache. As you go through the design process, think very carefully about how your needs match up with the schematics of your home design, and how your wine cellar could best be put to use according to various locations.
Decide how you want to display your wine
As you design your custom wine cellar, your desired display style for your prized bottles can impact the shape of the room. Do you want to keep only a few bottles front and center and easily seen, while the remainder are kept in bulk storage? Or do you prefer to have racks and racks of bottles visible at the forefront to showcase the breadth of your collection?
Choose materials that evoke a sense of your personal style
The materials you choose should be high-quality pieces that will protect your wine but also give a sense of your aesthetic. Choices like redwood are timeless and versatile with their humidity-resistant properties. Meanwhile, modern displays made of glass and metal create a dramatic effect and make a definitive visual statement.
Don't forget about the lighting
Lighting in a wine cellar is sometimes an afterthought—wine bottles like darkness after all—but choosing the right lighting setup can have a dramatic impact on the function and the style of the room. Thankfully, there are many modern LED lighting systems that can create grand, dramatic effects or simple motifs, depending upon how you want to utilize them. LED lights give off almost no heat at all, so they're an excellent choice for maintaining the quality of your wine over the years.
Building a custom home is an opportunity to design the wine cellar of your dreams, but before you get there you need to choose a builder that will work with you from inception to completion to bring your vision to life. Contact Ridgeline Construction Group today and ask about our full range of custom home services.