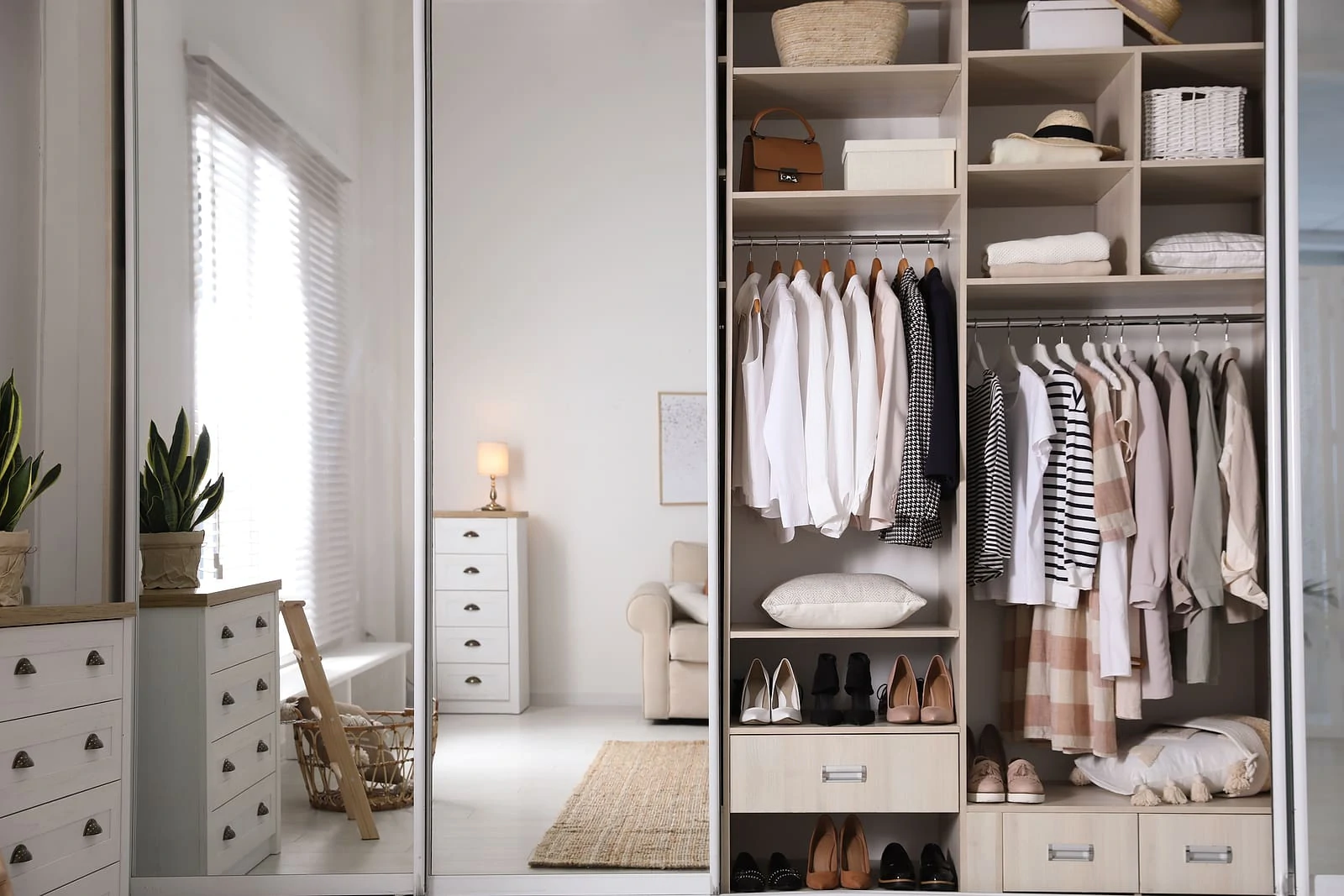 We all want our homes to help us maximize our productivity, enjoyment, and relaxation time with our families. In order to get there it's important to focus on wasted space, and take steps to ensure that every place in the home serves a distinct purpose. These are the best ways to make the most of the space in your home.
Revamp an Unused Space
The first step is to take a close look at all of the rooms in your home and think, "Are any of these spaces not being used to their potential?" A room that several years ago seemed to be fulfilling a purpose could now be holding you back from getting the most utility out of your home.
For instance, consider rotating the use of your room along with the various "seasons of life," so that it always remains useful to you. One room could go from a home office when you are younger, to a baby nursery when you expand your family, to a laundry room when your kid grows up, etc. Alternatively, consider finding a different purpose for a guest room if you don't regularly have guests over. Remember, you're more likely to avoid having wasted space in your home when you use each room in some way on a regular basis.
Reimagine Your Current Rooms
It's important to note that just because a room does have a specific purpose doesn't mean it can't be improved in some way so that you use it more effectively. Sometimes a space might just need an injection of updated design to make it more appealing to be in, such as adding decor to walls or filling in corners to pull the entire room together. An uninspiring home office can send you scurrying for greener pastures as soon as the workday is over, but you can also increase its utility by adapting it to your needs and hobbies. Additionally, unused corners and other spaces can become children's creativity centers with the inclusion of a few simple toys, decor, and storage options.
Reorganize Closets and Pantries
It's easy to forget about wasted space in closets and pantries because you don't see them all the time, but making an effort to make the most of these spaces can have an enormous impact on your home's functionality and aesthetics. Invest in a variety of containers, removable shelves, and drawer organizers to help you maximize the available space, and install extra lighting if necessary to ensure that every area of these spaces is usable.
Don't let unused space keep you from utilizing your home to its fullest potential for one more day. Reach out to Ridgeline Construction Group, your custom home builder in Greenville, to start turning your vision into a reality.