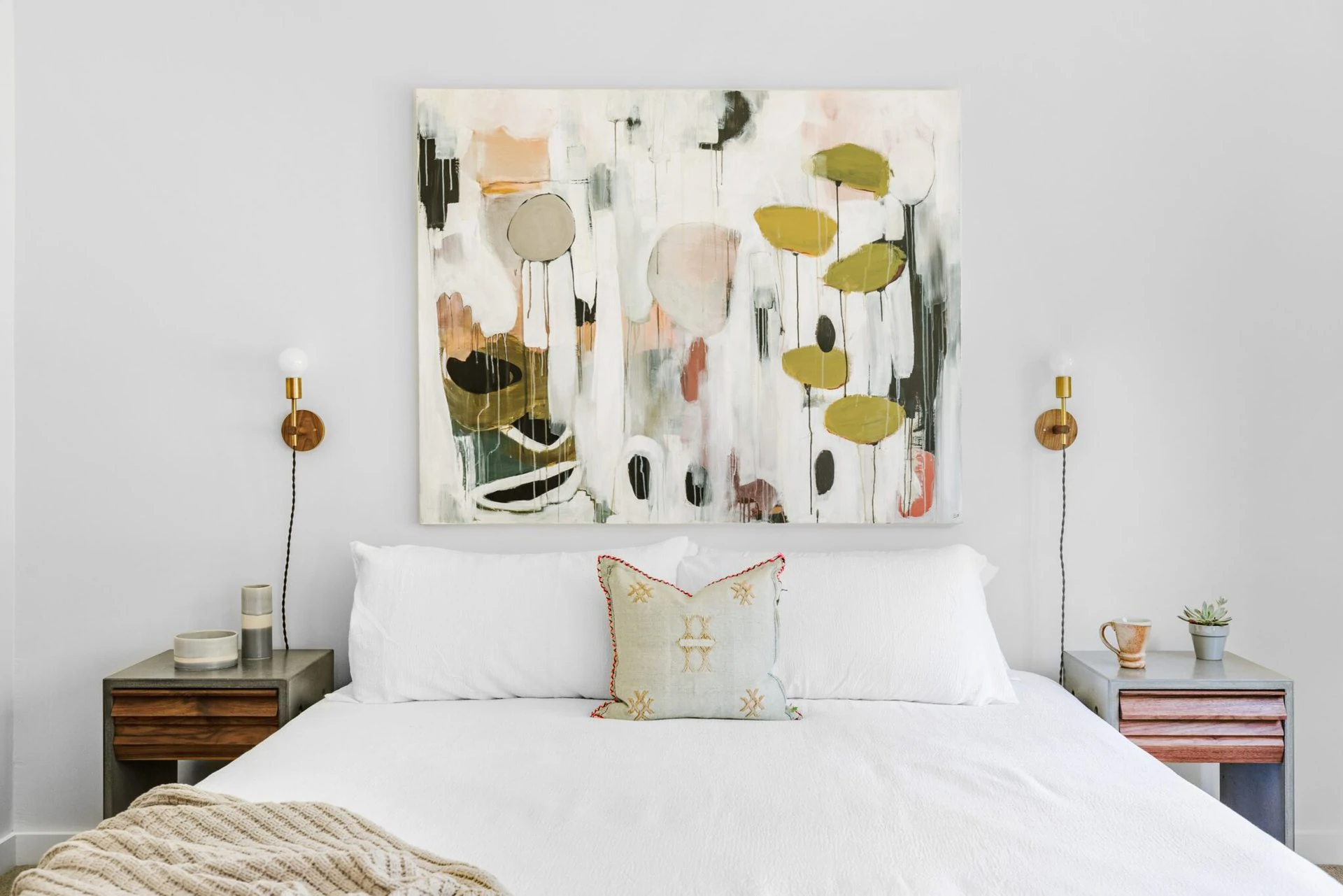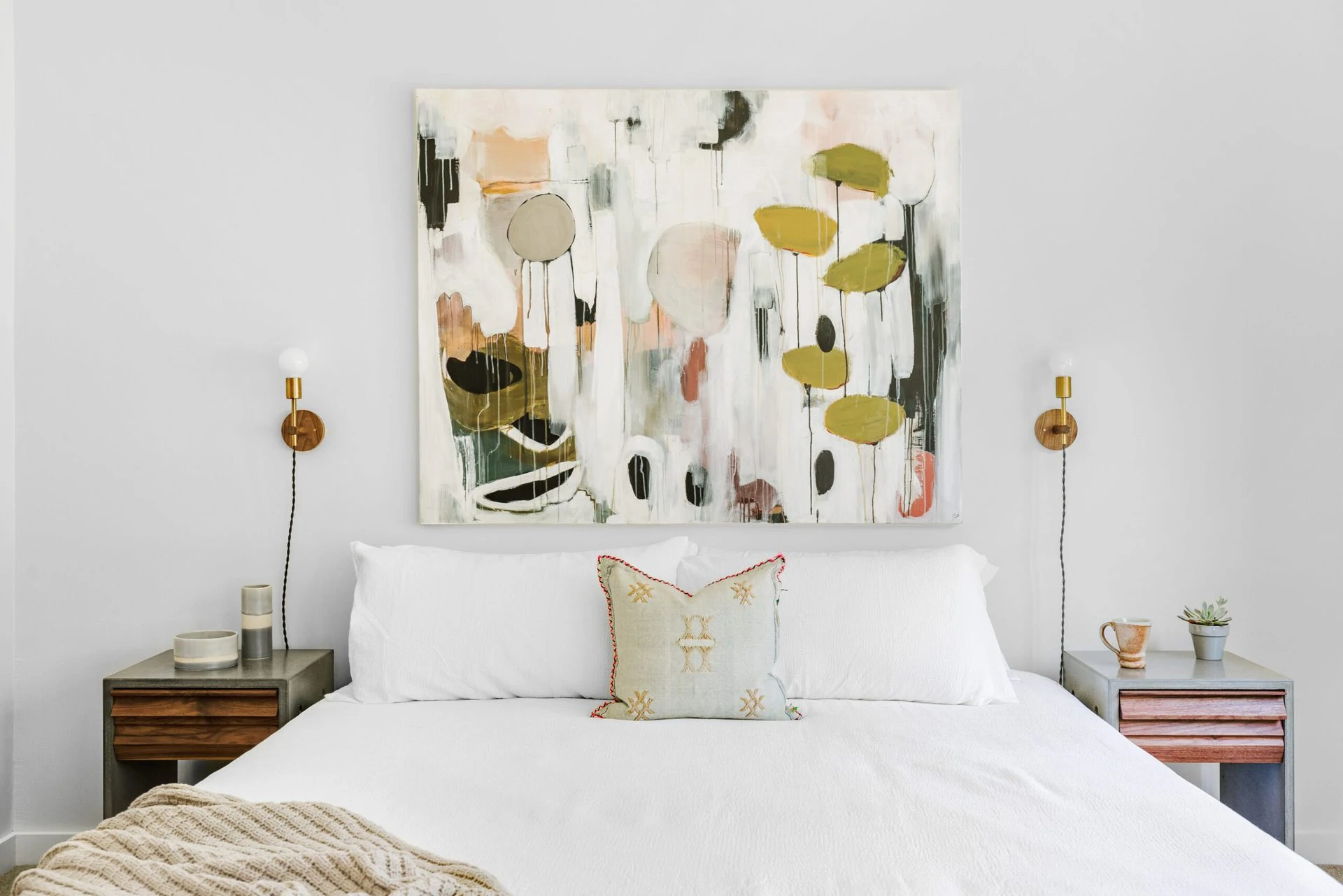 Everyone wants the perfect array of wall art to complement their home design, but starting from scratch can be daunting. Check out these tips that will help you choose the right designs for your space and learn how to express your creativity.
Evaluate the actual wall space first
First, you need to take stock of the actual physical space that you have available to you. Measure everything, take copious notes, and take some time to weigh your various options. For example, even if one wall has the area to support a large anchor piece, it might be a better fit for a collection of smaller prints. Take this time to get to know the idiosyncrasies of your house so that you can create an aesthetic that will work for you long term.
Look to your current decor for inspiration and suggestions
You shouldn't necessarily feel locked into a specific style or medium for your wall art just because of the existing decor in your home, but the pieces you currently use to define your personal space can be very useful as a guide in where to go next. You can also use your existing decor to create contrast with your wall art. Neutral furniture and accents can be paired with bright, colorful works of art, while a room with many variations in texture can benefit from sleek, minimalist designs
Discover opportunities to pair complementary colors
Remember that there aren't any set rules when it comes to choosing wall art for your home—it's all based on your particular aesthetic. Use this journey as an opportunity to create tableaux featuring colors that you think look good together, or styles that you think bring out unique aspects of each other.
Create diversity with different media
Even if you want all of your wall art to be tied together with general thematic elements, you can still find ways to break up the sameness that can creep in when everything is too much of a piece. Not everything in one room or even on one wall has to be a stately oil on canvas or a hip modernist print. Mix media when you think it is appropriate in order to make individual pieces pop.
Embrace your wall art as a function of your self-expression
This is your dream home, so embrace your artistic self and use the blank canvas of your walls to express yourself accordingly. All the tips from experts can't tell you what looks pleasing and interesting to your eye and in your house, so take advantage of your freedom to try something new or take risks.
With the right custom home, you can be free to express yourself through your wall art exactly as you please. At Ridgeline Construction Group we are dedicated to helping you bring your vision to life through a comprehensive team of design and building professionals. Get in touch with us today to discover how close you could be to realizing the dream of your custom home.