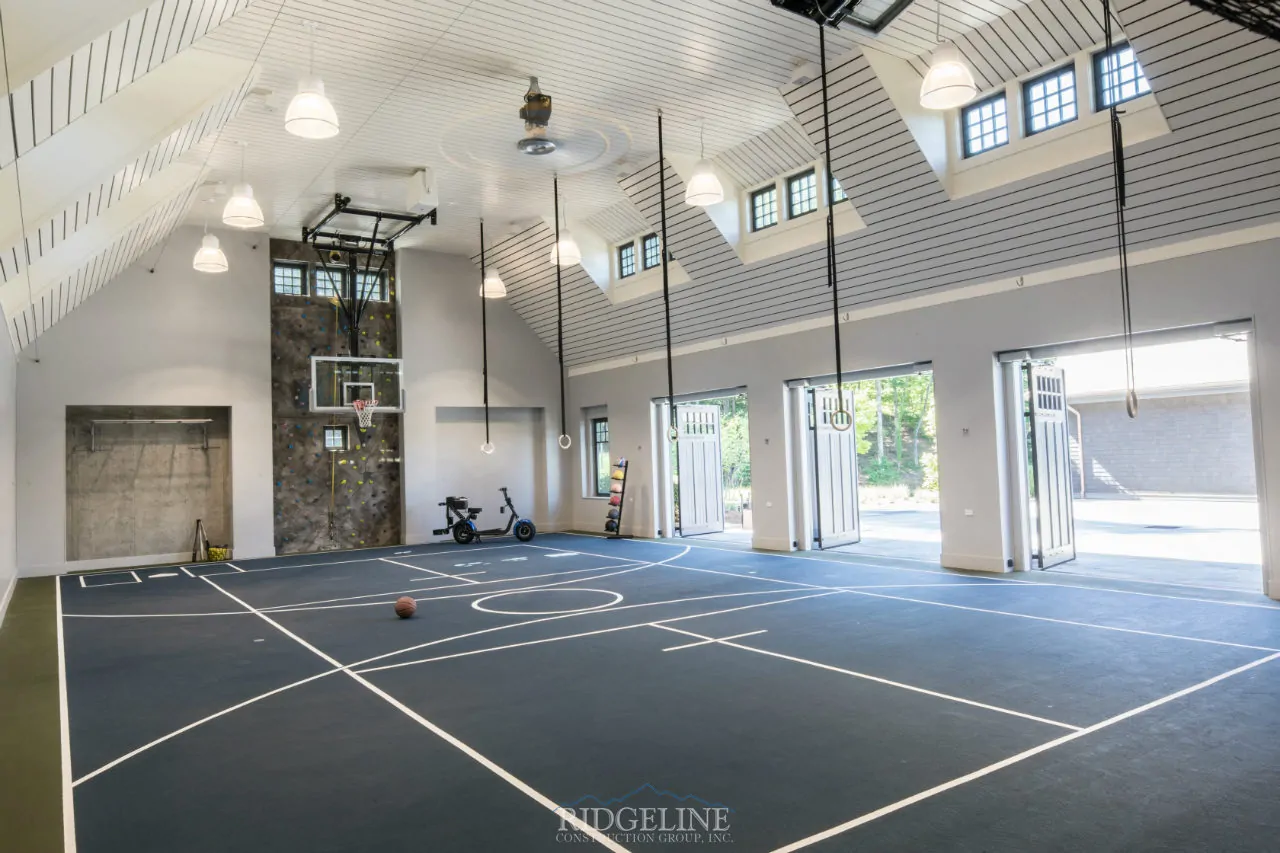 When you're designing your dream home, you'll find that there are many customizations to select. The following are some custom features to consider making part of your ideal home in the Greenville area.
Freedom within Choices
Being able to customize your home opens up a lot of possibilities. However, having all that freedom can become overwhelming. You might find it challenging to narrow down your options and decide which features to include in your home. To make it easier, here are some ideas to spark your imagination when creating the home of your dreams.
Indoor Living Spaces
Your dream home can include a kitchen with high-end features, such as luxurious granite countertops. You can also have under-cabinet lighting installed to ensure plenty of illumination when doing tasks, such as preparing food.
Add spa-style features for comfort and relaxation, such as a standalone tub, walk-in shower, and heated floors. Your home can also have a home gym that includes the equipment you need for a good workout.
Custom features can also provide convenience, such as having a laundry room upstairs close to your bedrooms rather than on the first floor. Consider a whole-home speaker system and smart-home automation, so you can enjoy listening to music inside and outside.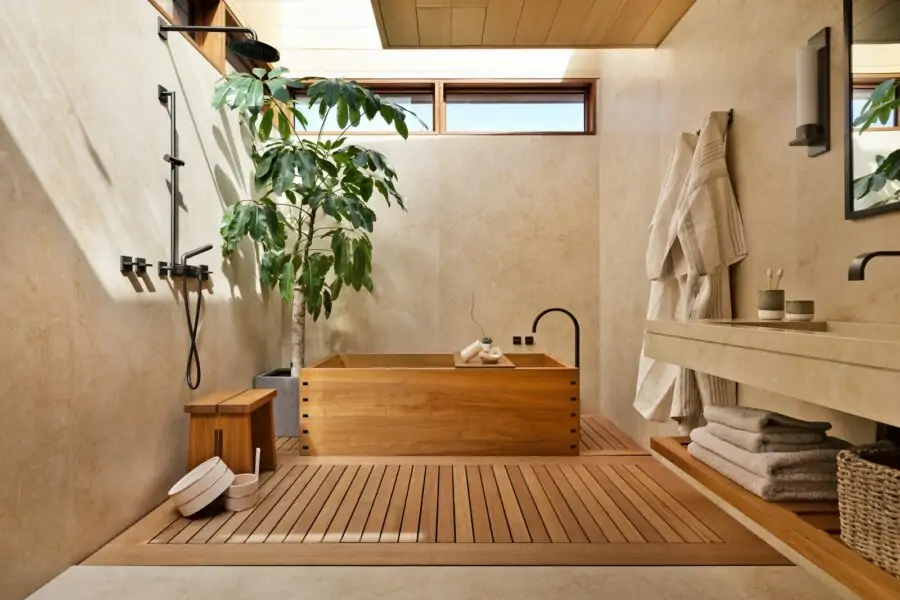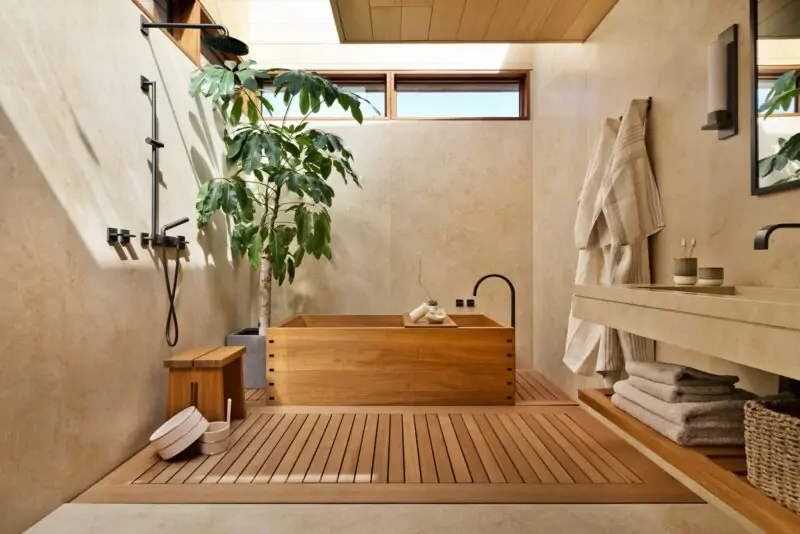 Outdoor Living Spaces
Outdoor living spaces can include a full kitchen and bar with a fridge, grill, cooktop, and storage cabinets with built-in drawers for utensils and other kitchen items. You can also include an outdoor dining table and chairs
Put a custom pool in your yard to provide you and your family with a way to cool off and have fun on hot days. Consider adding a hot tub or spa for cooler months, as well as a cabana or gazebo nearby to sit and dry off after getting out of the pool.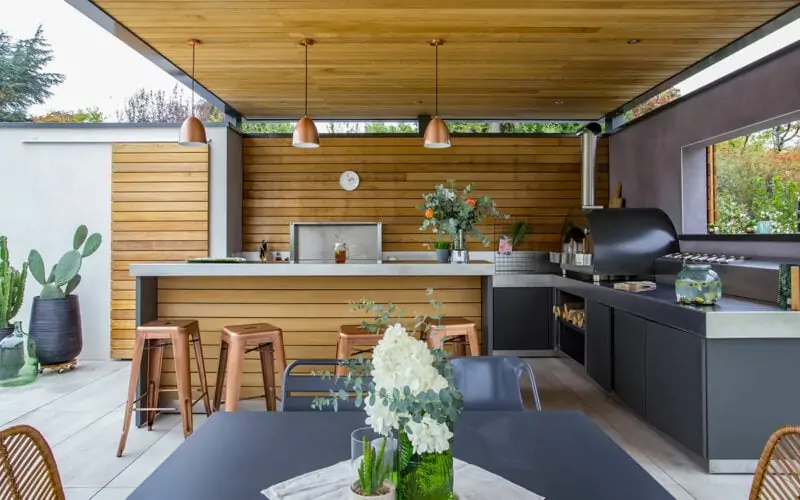 Unique Rooms
Custom features in your dream home can include a library or temperature-controlled wine room. You can even have a bowling alley installed, which offers an excellent way for kids and adults to have some friendly competition. Or maybe you would prefer a theater room with a projector screen and reclining seats, where you can enjoy movie nights as a family.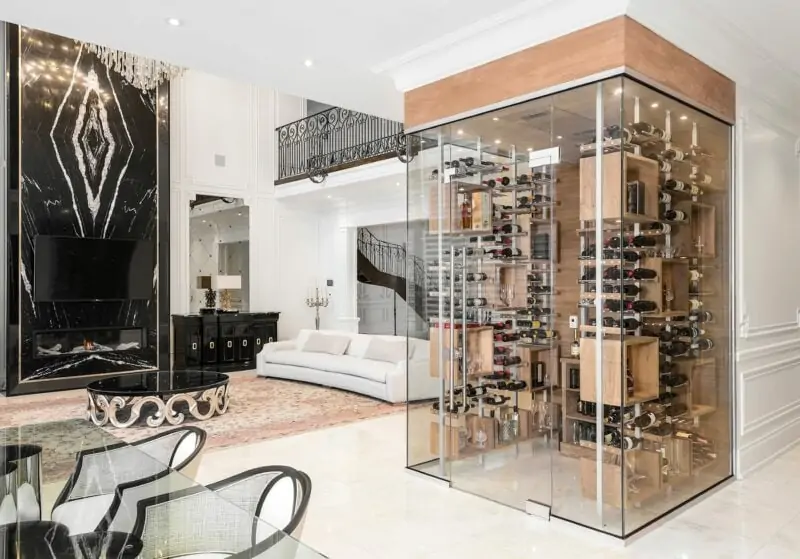 If you have a few or more ideas for what you want to include in your dream home in Greenville, we can guide you in planning your custom-built home. Reach out to Ridgeline Construction Group to start turning your vision into a reality.