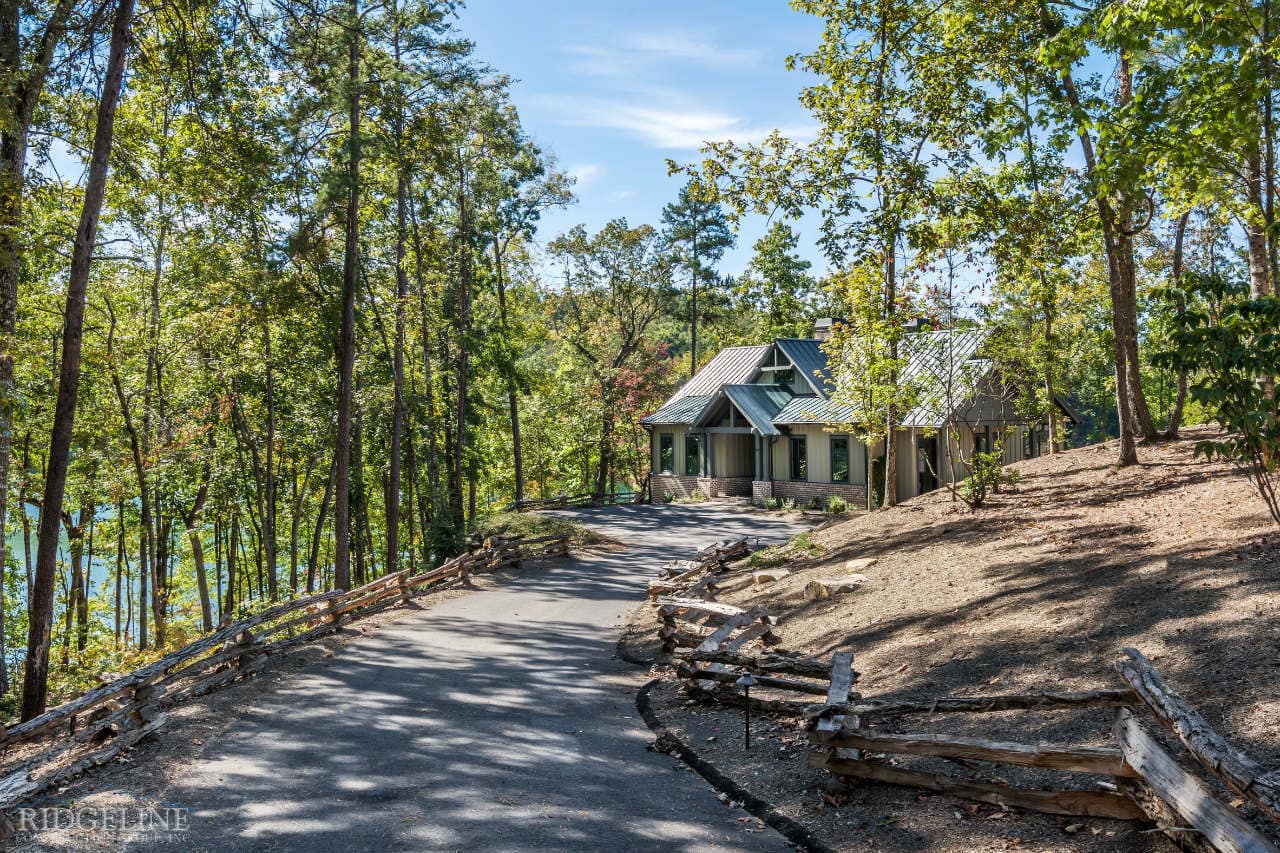 Getting ready to make your dream home a reality is an exciting time. Your vision for your perfect kitchen, spa-like bathroom, and spacious entertainment areas is finally coming into reach. But, building a new construction home comes with many considerations, and you'll want to ask your builder a few key questions before you get started. 
Foundations are important whenever beginning anything new, so ensure a strong start by asking some of these informative questions first. At Ridgeline Construction Group, we offer expert guidance on the home building process in the Greenville, SC area and are committed to customer satisfaction from conception to completion.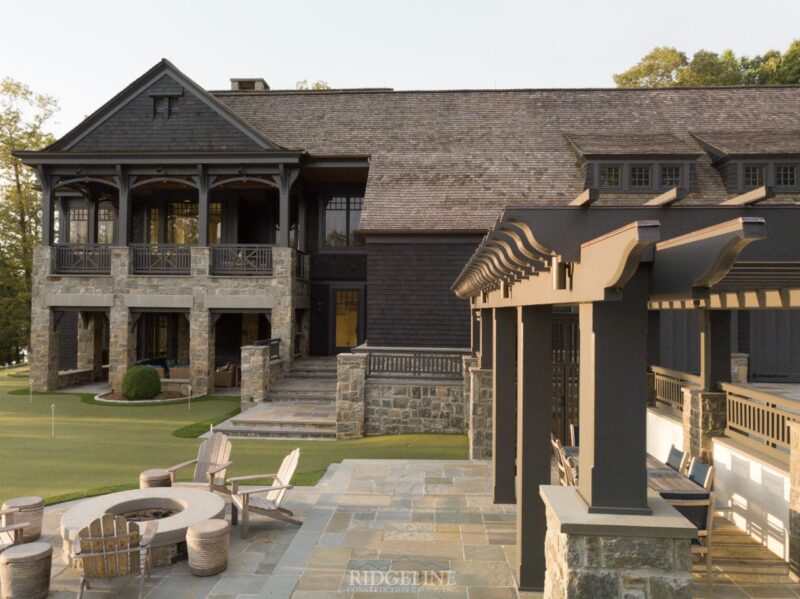 What communication should I expect from the team?
In any relationship, it's important to determine communication styles and establish expectations upfront. When looking for a custom home builder, it's especially important to ensure your preferred methods of communication align with the company. After all, this is your dream home we're talking about. We have to get it just right!
Ask your builder how they will communicate progress updates, address issues as they arise, and any changes in the home building plan. Are they available for calls after hours? Do you prefer email over text?
No matter their communication style, your builder should be clear with you about expectations and goals from the beginning. You also want a builder who will keep you in the loop with timely updates to prevent any unwanted surprises and ensure that timelines and deadlines are met.
At Ridgeline Construction Group, we understand our customers have busy schedules. That's why we are committed to consistent communication. We will keep you updated regularly through weekly photos, schedules, and budget updates.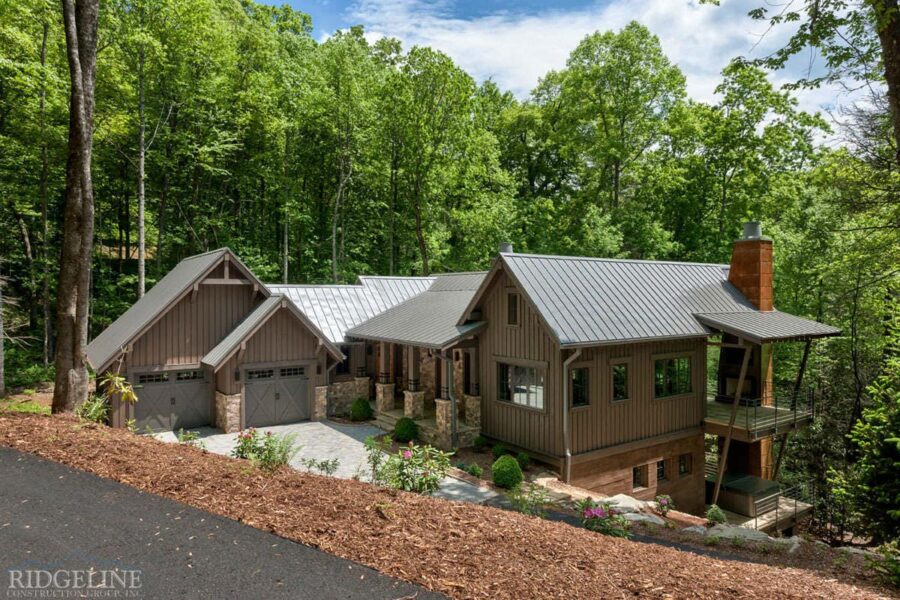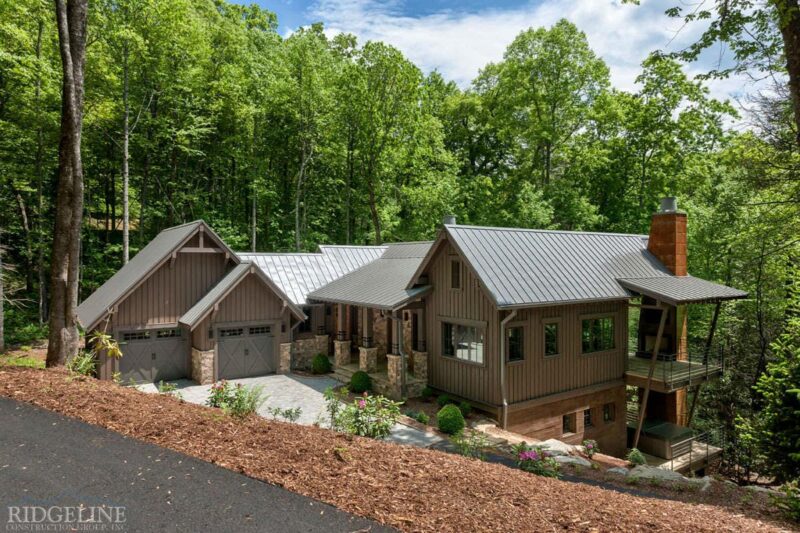 Can we make changes to our custom home during the build?
It is natural for your custom home's initial concept and design to change over time, as you look for inspiration and new ideas form. Unfortunately, not every builder will accommodate changes once construction begins. If you anticipate changing your mind on designs or may want to add in other features, it is important to choose a builder who can work with these modifications.
Communicate with your custom home builder proactively to ensure that changes, such as adding in additional light fixtures, repurposing a spare bedroom into an expansive closet, or other modifications are attainable.
Our extensive planning at Ridgeline is what sets us apart from other custom home builders. With our team, clients know exactly what they are getting before the building even begins. We believe that the entire process should be enjoyable, and strive to accommodate any wishes our clients may have.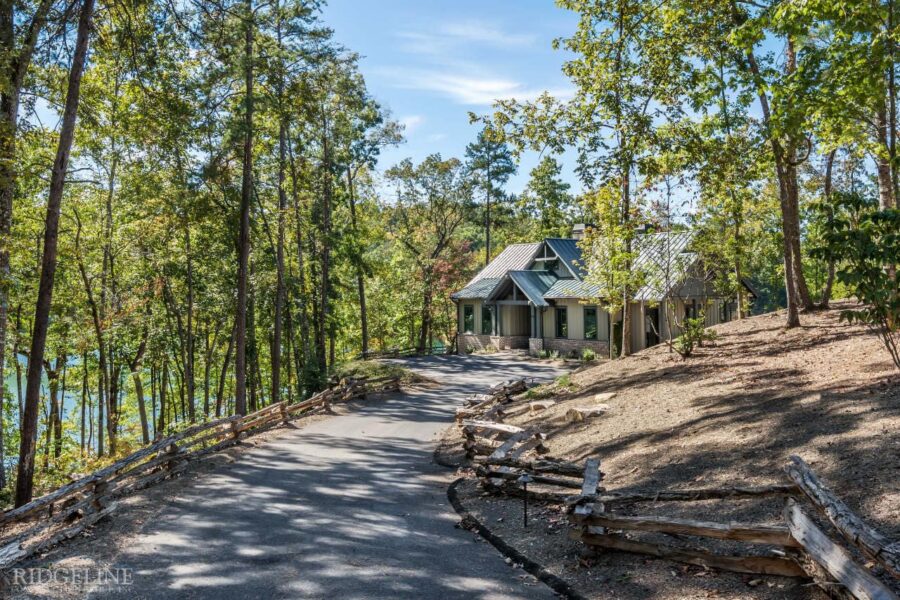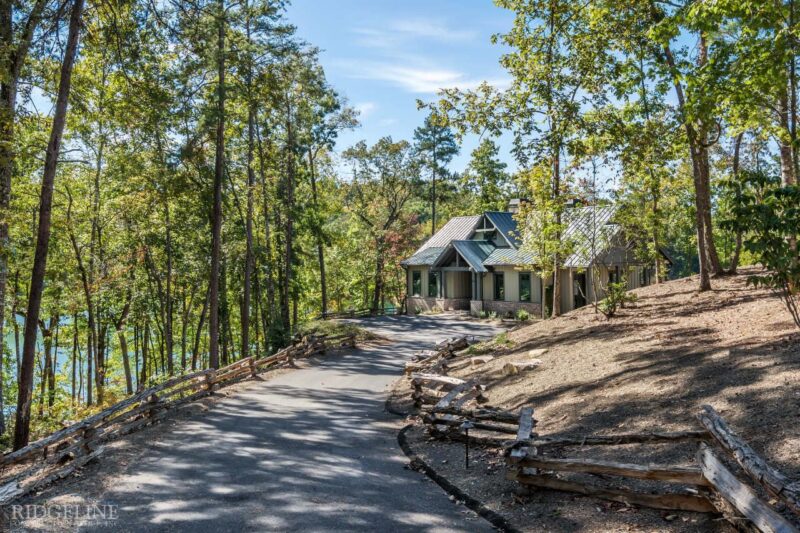 What is the average timeline for a custom-built home?
If you have a big life event that you plan on experiencing in your new home, timelines and deadlines matter. Before settling on a home builder, discuss the expected date of completion, the timeline and number of workers they will commit to the project, and possible delays to expect.
To ensure that your priorities are valued by the builders, consider viewing or requesting client testimonials. With these, you'll be able to determine if the builders are true to their word and can be trusted to meet your needs.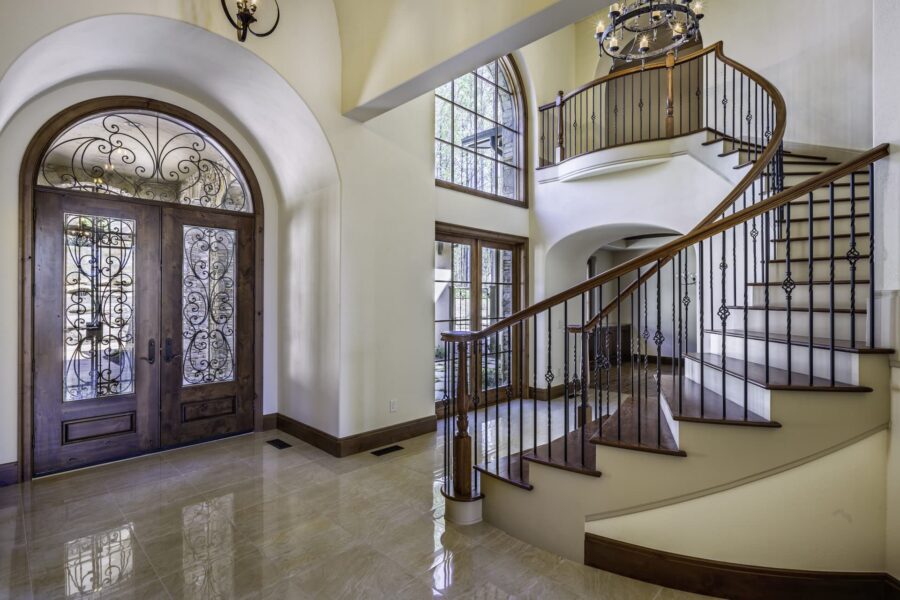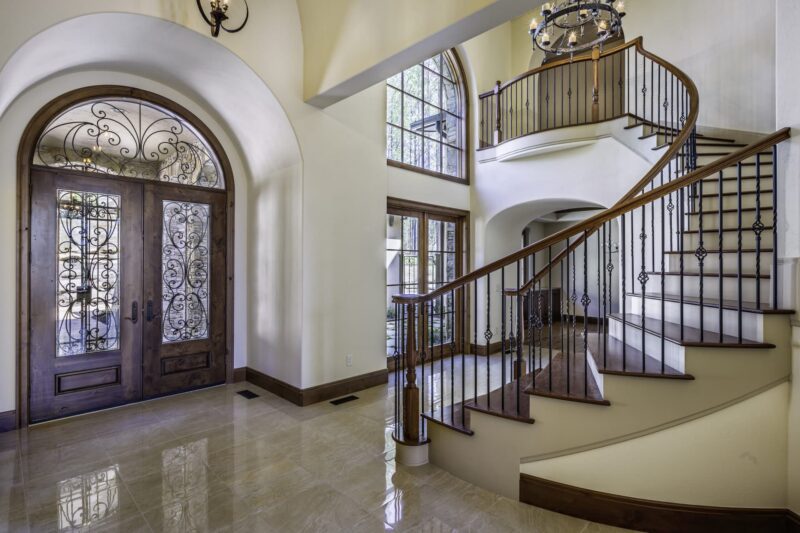 How do I design the inside of my home?
One of the most exciting and enjoyable parts of building a custom home is designing the inside to match your unique style. Make sure to ask your home builder about their interior design process to ensure that it will meet your needs and expectations at every stage.
Ask your builder if they have an internal team of designers, or if they plan to bring in an outside partner for the interior design process. You might also want to inquire about whether or not your builder offers interior design recommendations.
At Ridgeline, we are a design and build firm. We are the single point of contact for our clients, so you don't have to spend extra time and energy searching for architects and interior designers.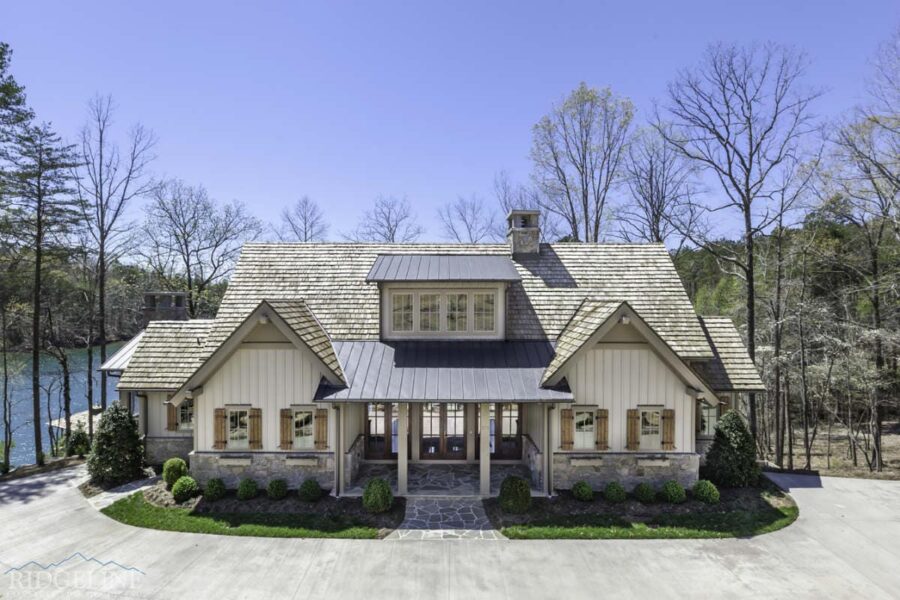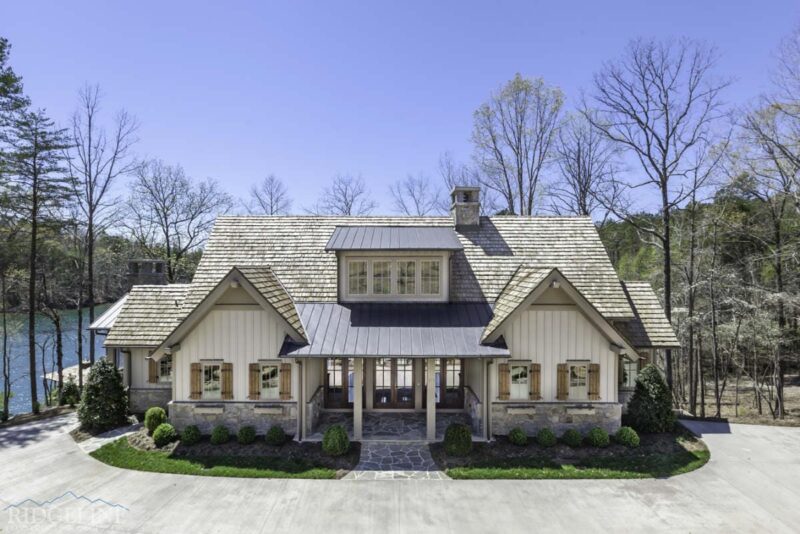 What sets your company apart from other builders?
At the end of the day, your builder should be selling themselves to you to obtain your business. By asking this question, you'll be able to see how they stand out from other builders in the area.
Also ask questions about their team dynamic, past projects, or any services that they offer to make the building process more enjoyable. These are great ways to determine if the builder is right for you.
At Ridgeline, we work cohesively as a team from the beginning to the end of the home-building process. We pay close attention to detail and treat each home as if it were our own to ensure that all clients are satisfied with their dream home. 
Contact Us Today to Build the Home of Your Dreams
Ridgeline Construction Group strives to make every house built in the Greenville, South Carolina area better than the last by focusing on our client relationships and prioritizing the task at hand. If you have any questions about your upcoming build, reach out to our team of experts and feel assured during the next chapter of your life. We look forward to making your custom mountain home dreams come true.