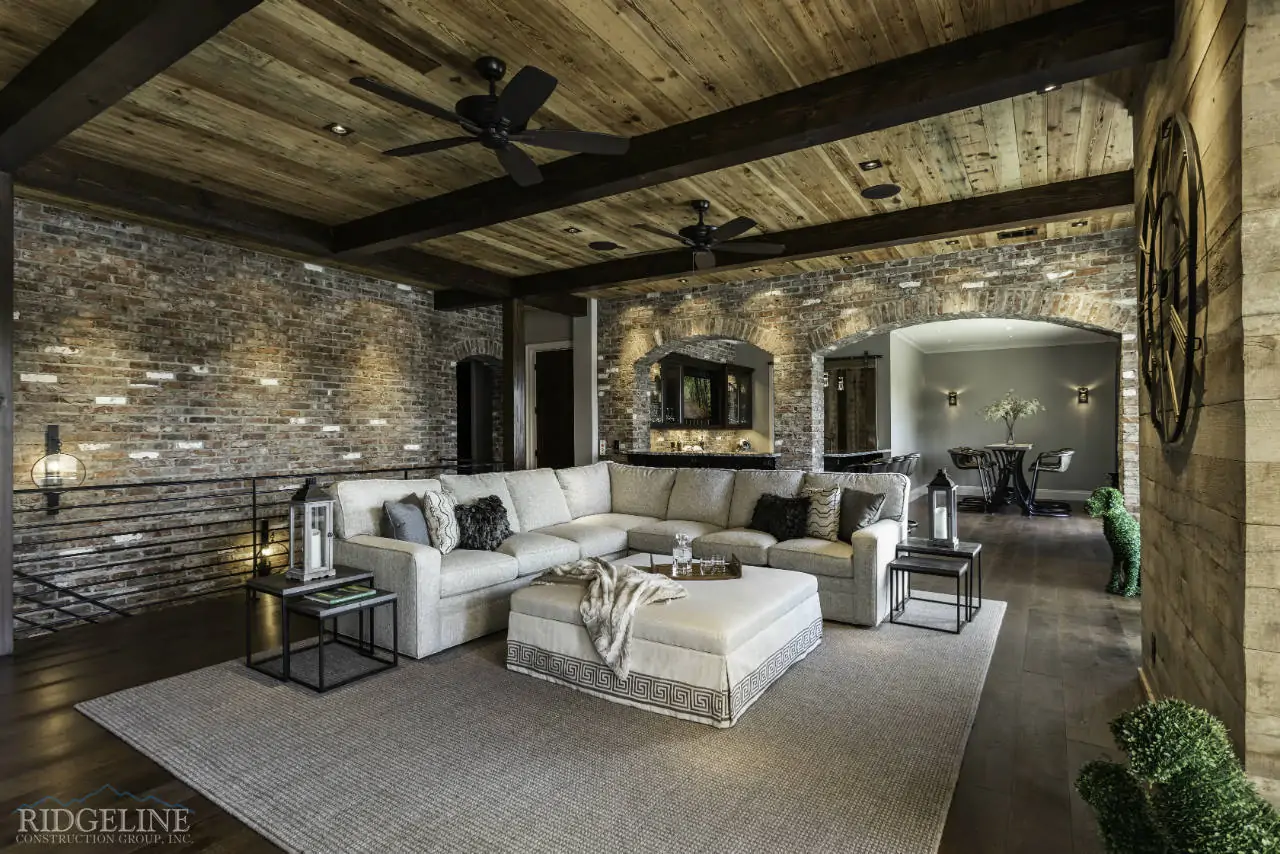 Rugs can provide your home with comfortable surfaces for your feet while also adding some style to any room or area. When it comes to choosing rugs, you should consider certain factors, such as size and material. Our rug style guide can make it easier for you to choose the ideal rugs for every part of your home.
Picking the Perfect Size
Choosing the ideal size rug for every room is highly important. Rugs that are too small can make rooms appear smaller. You should select rugs that are bigger while ensuring that they fit correctly. For your dining room or kitchen, add roughly 5 feet in length and width to the perimeter of your table for the correct size rug. When adding a rug to bedrooms in your home, add about 2 feet on each side to make sure it's not too short for bed frames.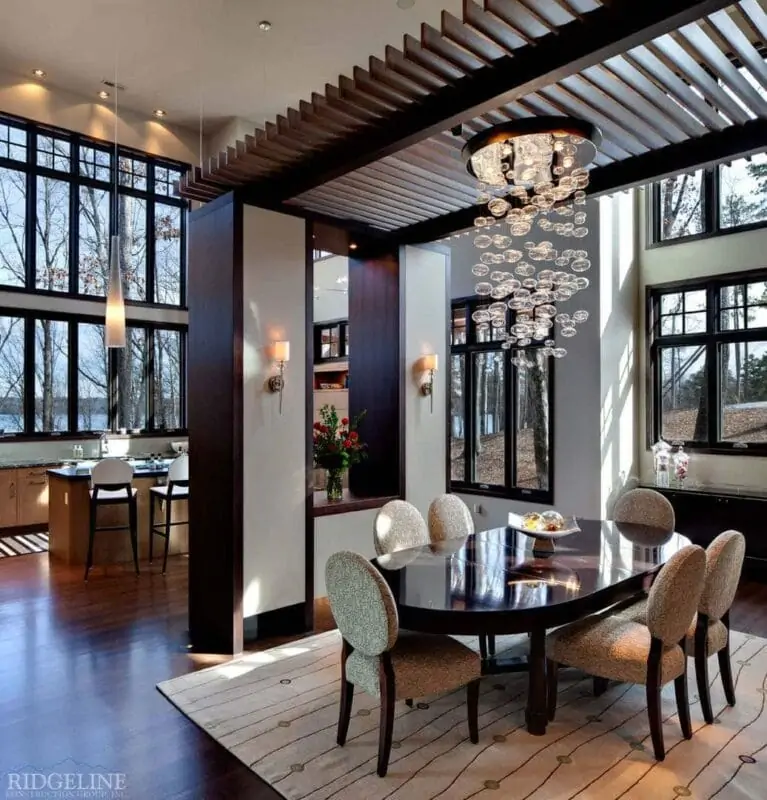 Runners
These rugs are excellent for the areas of your home that have a lot of foot traffic, such as hallways. They should be durable and simple to clean. When measuring for hallway runners, you should subtract roughly 1 foot from the width and 2 feet from the length. This helps ensure that you have hallway runners that fit properly without completely covering floors or being too long or wide.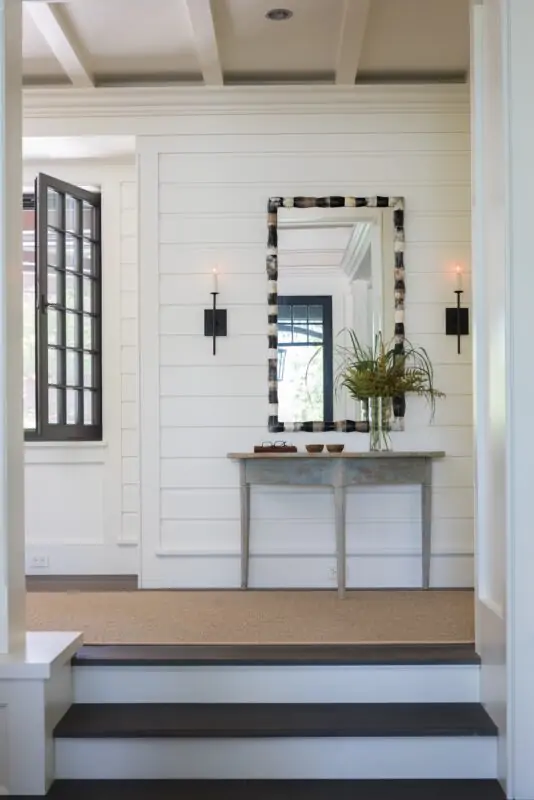 Choosing the Right Material
When choosing rug materials, consider how busy each area is typically. For example, hallways typically need more durable rug material than home offices or guest rooms without a lot of foot traffic. Durable materials, such as viscose and wool, tend to be stain-resistant and can handle more wear and tear. For rooms that don't get as much foot traffic, consider more delicate rug materials, such as cotton or silk. If you're adding a rug to your dining room, consider short pile rugs since they're easier to clean spills and crumbs from than rugs with a deeper pile.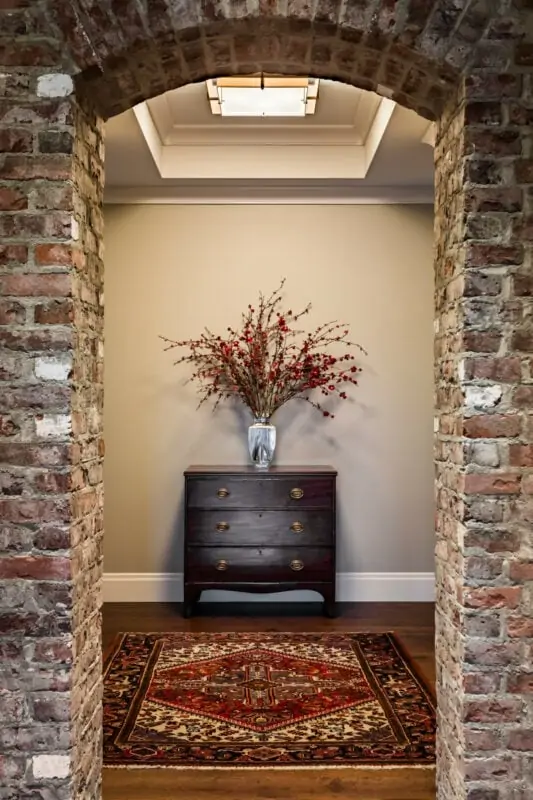 Maintenance
Taking good care of your rugs can help them last while looking their best. Never rub spills or stains from rugs since this can make them even worse. Instead, gently blot spills and stains with cool water. Talk to a specialist for severe or stubborn stains, especially on rugs with expensive designs or materials. To reduce slipping on tile or wood floors, put an underlay on rugs. Keep in mind that significant foot traffic and heavy furniture can cause a dented or flattened appearance, so choose durable materials for these areas.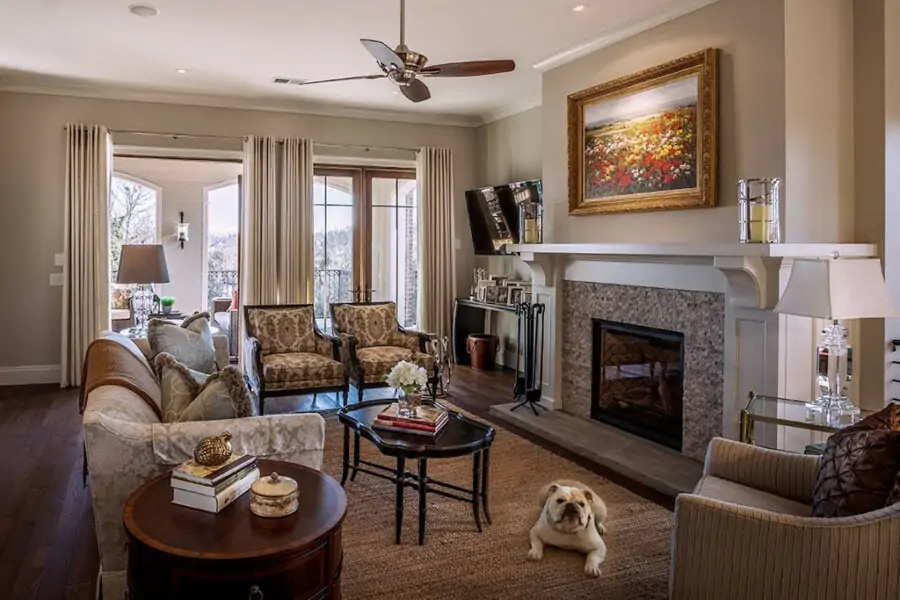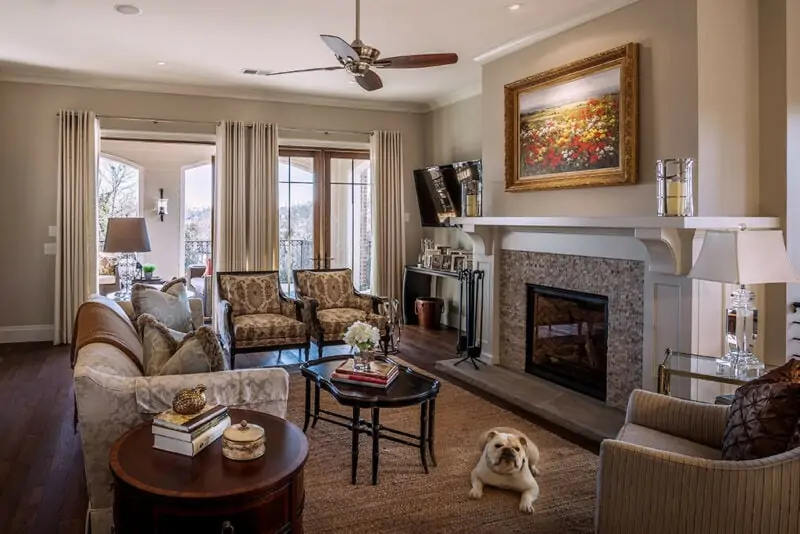 Having suitable rugs in every room can add visual appeal that enhances your home's appearance. Use this rug style guide to turn your dream home into a reality. If you've been thinking of living in a custom home, we can help. Reach out to Ridgeline Construction Group to start turning your vision into a reality.