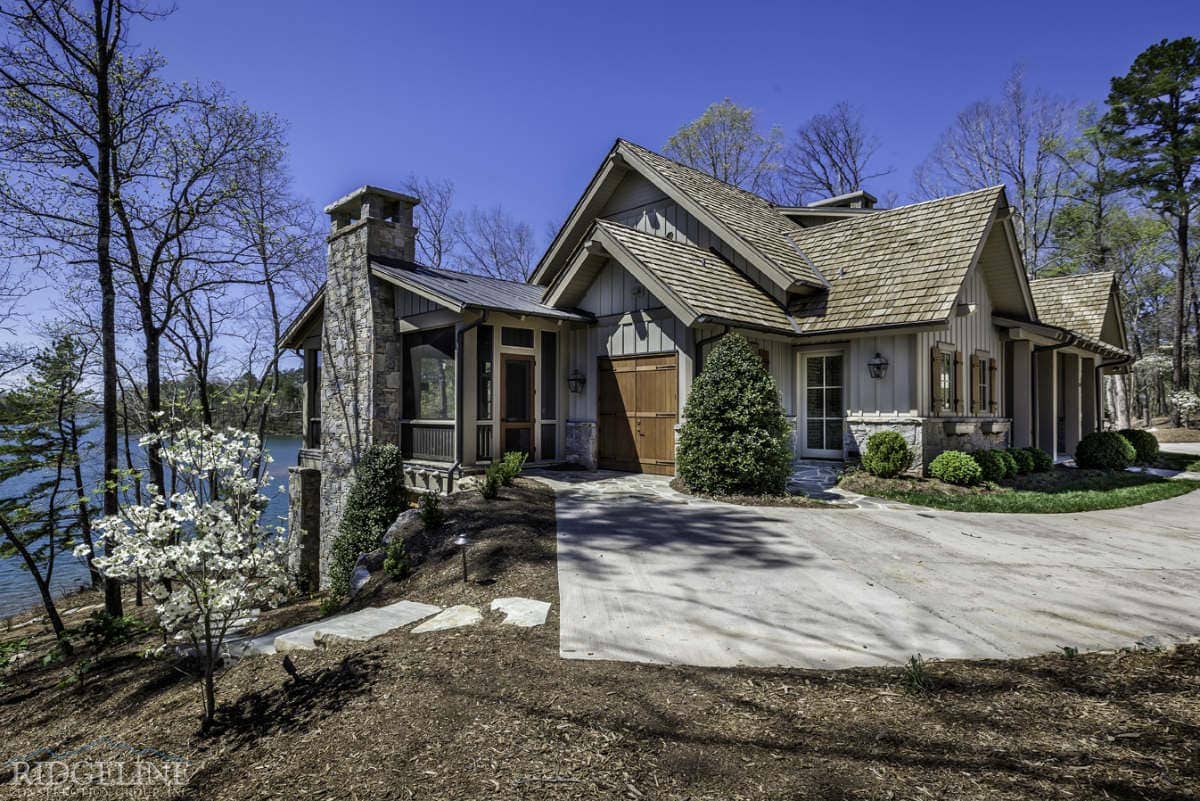 The holiday season looms large over winter, but it doesn't have to define your decor. Learn how you can be inspired by winter to include fun, fresh, and versatile design ideas so you can mix up your aesthetic for the season.
Match your everyday style with your holiday decor
No matter where your typical style falls, you can find ways to adapt it to the holiday season:
Rustic: Natural wreaths and garland are the perfect way to add a touch of holiday cheer to your design while maintaining a look of rustic elegance.
Minimalist: There are a number of abstract holiday accessories, from trees to menorahs that will look chic in a minimalist environment.
Eclectic: Choose holiday decor that features rich colors and unique textural elements such as wreaths with flowers mixed in throughout.
Industrial: Sleek pieces in silver and gold tones are the answer for a sophisticated industrial holiday space.
Farmhouse: Holiday candles, warm colorful blankets, and natural materials will look right at home in your farmhouse-inspired home.
Invest in versatile, all-season decor
Look for accessories outside of Christmas red and green that will look great all winter long, such as silver and pale blue-toned items. Invest in plants and flowers that will complement your design well after December. And incorporate blankets/throw pillows in your living areas with wintry rather than holiday designs.
Make room to entertain
'Tis the season to gather with loved ones, so look for ways to adapt your space to entertaining. For example, add seating space without the need for large furniture by using poufs, benches, or ottomans. Keep extra dining chairs paired with other pieces so you can make use of them when needed.
Create a cozy winter space
Winter is all about staying cozy inside the home, so incorporate fabrics such as faux fur and knit materials to provide comfort everywhere. Also, you can get creative with lighting by using candles and wire lights to give a warm glow during the long nights.
Don't forget the outside
Remember to maintain cohesiveness between your indoor and outdoor designs. Bring similar window decor outside to the porch so it ties everything together. Remember to look at your entire home from a distance to see how well the interior and exterior mesh together.
Christmas is a great time of year, but don't forget that you can decorate your home with seasonal decor that will delight your senses all winter long. To get your dream home in Greenville, you need the help of the custom home builder experts at Ridgeline Construction Group to guide you through every step of the process. Reach out to Ridgeline Construction Group to start turning your vision into a reality.