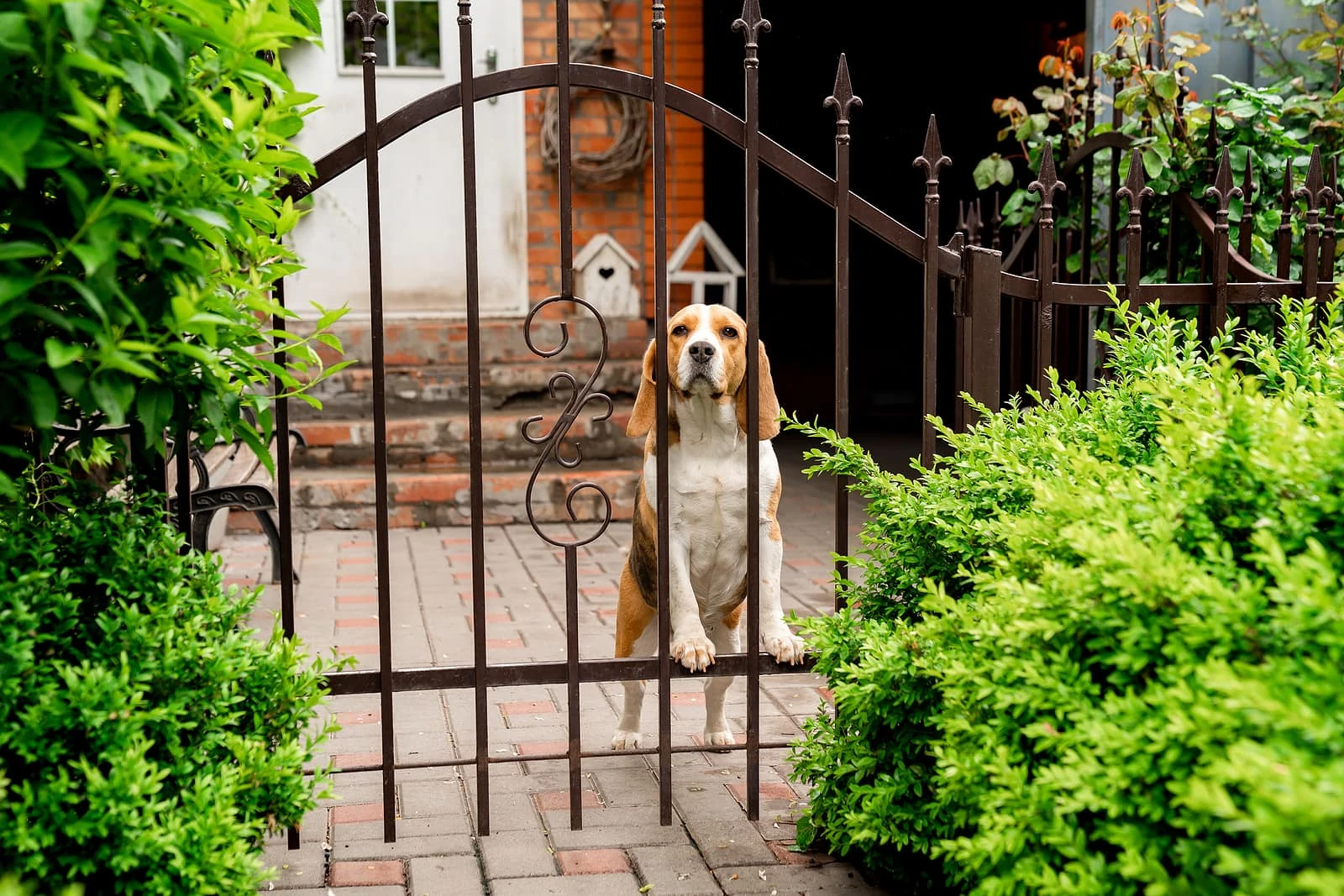 There are many reasons why taking steps to make your home pet friendly is important. It will help your pets be happier, safer, and less destructive. It will also help you keep your home cleaner and reduce your stress. Optimizing your home for life with a pet does take some work, but thankfully there are some simple steps you can take to prepare your space for your animal companions.
Pet-Friendly Furniture
Stains are a fact of life when you have a pet, so it's best to incorporate furniture with stain-resistant fabric whenever possible. It's important to avoid fabrics that stain or scratch easily, such as silk, velvet or tweed. Choose more durable materials like synthetic microfiber and leather for heavy-use areas.
Ensure you have a tight-fitting lid to prevent your furry friends from getting into the trash cans. Not only will they make a mess, but the garbage is often home to unsafe substances for pets to consume such as toxic foods and chemicals. Keep in mind that tile floors are easier to clean than carpeted areas.
Pet Safety
Child-proofing latches and removable barriers are helpful for keeping pets out of unwanted areas that could contain harmful substances or dangerous electronics. You should install proper fitting screens for your windows, since they can help prevent cats and other pets from falling out and injuring themselves.
Always keep any unsafe food and medicines high and out of reach for all pets. Take some time to educate your family on various dangerous house plants such as azaleas, oleander, and tulips. By providing your pets with appropriate toys for safe scratching and chewing, you can help dissuade them from getting into hazardous materials and becoming destructive.
Cleanliness
Learning to live with traces of pet hair is important, but there are ways to mitigate its impact on your life. To start, you can choose fabrics and furniture that hide the pet hair better than others. Remember that regular grooming helps your pets shed less hair, so it's best to work out a feasible grooming schedule and stick with it.
Keep a bottle of pet-safe disinfectant nearby so that you can take care of accidents efficiently. The quicker you act, the less likely a stain is to become permanent.
If you're in the market for building a custom home, don't let your worries about making your home pet-friendly stop you from building your dream home. Following a few easy tips will help you and your pet live happily and safely in your new home. Reach out to Ridgeline Construction Group, the premier custom home builder in Greenville, South Carolina to start turning your vision into a reality.