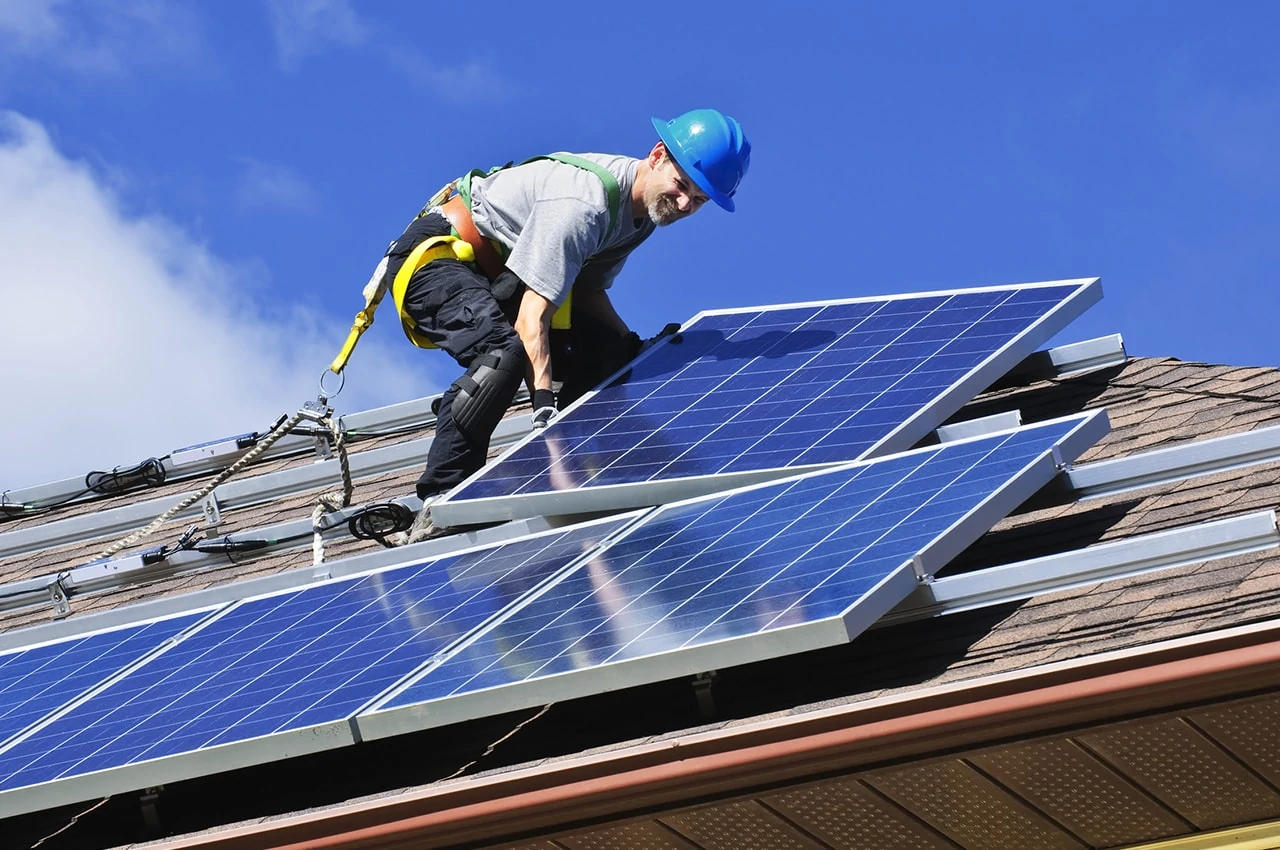 When creating a custom home, you may wonder about the environmental impact your house has and ways to make its footprint smaller. Building a new home is the perfect time to learn about eco-friendly features that are not only functional and beautiful, but will help you feel good about reducing your impact on the environment.
Low-emittance/Dual-pane Windows
The better insulated your home is, the less energy you will have to use to maintain a consistent temperature. Modern dual-pane windows are much more insulated than those found in older homes, so less air can get in or out. Additionally, innovative low-emittance windows reflect UV rays and the sun's heat to help keep your home cooler in the summer.
Solar Panels
Powering your home partly through solar energy can help you cut back on usage from traditional energy grids driven by less sustainable sources like coal and nuclear power.
Wood Harvested from Sustainable Forests
Eco-conscious homeowners and builders are paying more attention to the origin of their wood for new homes. These days, there are many certified forests from which you can source wood that make a concerted effort to keep forests renewable for generations to come. Also, you can look for ways to use reclaimed wood throughout your home to add a vintage touch and avoid additional deforestation.
Smart Lighting
The humble light bulb has come a long way since the days of Thomas Edison. In recent years, developments in LED and CFL bulbs have created beautiful and pleasing lighting that uses far less energy than older generations of incandescent bulbs. And, modern smart lighting systems feature sensors that can turn off lights in a room when no one is present.
Cellulose Wall Insulation
If you've ever bought a home with older insulation, you know how costly it can be to try to heat and cool the property during extreme weather. Thankfully, there have been significant advancements in insulation technology this century. In new homes, cellulose insulation blown in between the walls can significantly reduce tiny gaps where air can get in. It's also important to note that this type of insulation is non-toxic and more fire-resistant than older materials.
Your new custom home is the perfect canvas for you to include as many eco-friendly features and design elements as you want, which is why it's important to partner with a builder that can bring your ideas to life exactly as you dreamed them. At Ridgeline Construction Group, our team members have decades of experience creating dream homes that personify the lifestyles our clients seek. Reach out to us today to discover how you can take the first step towards owning your own custom environmentally-friendly home in the Greenville area.