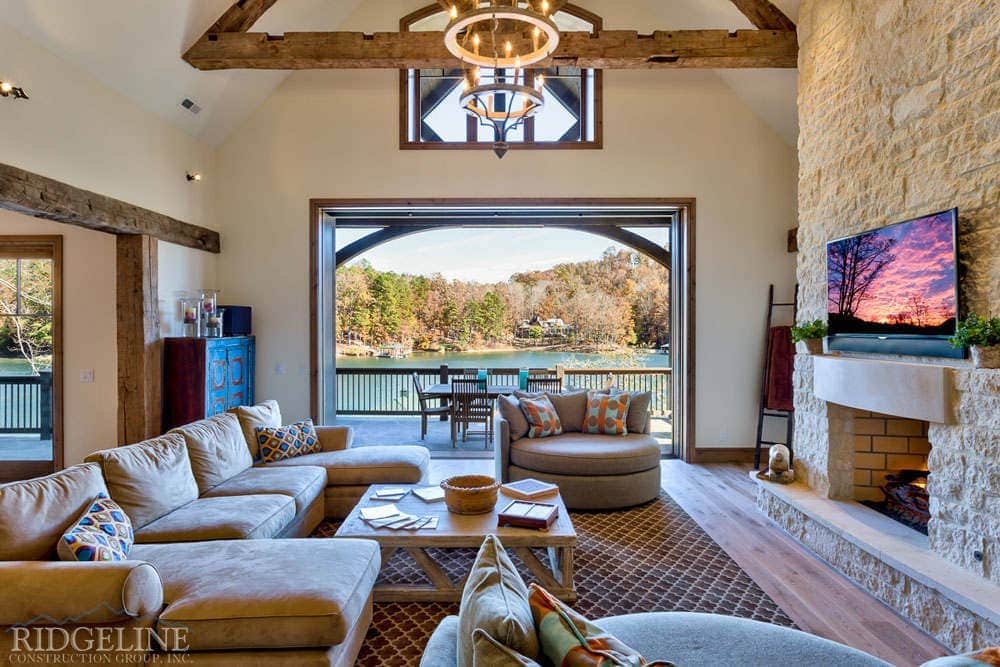 If you're in the market for a new home, you should shop for your builder as carefully as you shop for your lot. Good custom home builders go well beyond simply supervising the construction process. They perform a variety of duties on behalf of the homeowner to make the entire process as seamless and stress-free as possible for them. Here are some tips to help you choose a builder.
What is the role of a custom home builder?
Home builders act as the liaison between the homeowner and the architect/design team. They ensure all specifications are designed and carried out as the homeowner intends them to be. They also represent the homeowner's interests when dealing with building inspectors and government regulatory agencies. Home builders acquire all necessary approvals and permits. Custom home builders secure subcontractors for specialty work. They consistently keep homeowners updated on any status changes throughout the life of the project.
What do I look for?
Here are some of the most important things you should consider when you contact a potential builder:
A current resume of projects
Check out some of the work the builder has done recently to ensure their aesthetic and skills match with your needs.
A track record with projects of similar scale and detail
Make sure you look for examples of similar projects to get an idea of how the builder can handle your requests.
Communication abilities
Observe how the builder communicates with you, their colleagues, and their partners on the project.
Organizational skills
If the builder's workspace is neat and organized, it's likely they will make sure your homesite is as well.
Client references
Ask for a list of clients that you can speak with and ask them in detail about their experiences.
Time management skills
Look for examples of how a builder is able to handle the time constraints of complex projects.
Understanding and description of the workflow
Inquire with the builder about how the entire design, build, and inspection phases will progress.
Whether they specialize in custom or speculative homes
Make sure your builder has experience with true custom homes—not just speculative homes that are built ready-made without a specific buyer in mind.
When should I hire a custom home builder?
You should hire a builder as early in the process as possible. Building a custom requires plenty of lead time so the builder and designer can collaborate and bring all of the disparate elements together.
When you are ready to begin your custom home project in Greenville, the expert designers and builders at Ridgeline Construction Group have the knowledge and resources you need to execute your project effectively. Reach out to Ridgeline Construction Group to start turning your vision into a reality.