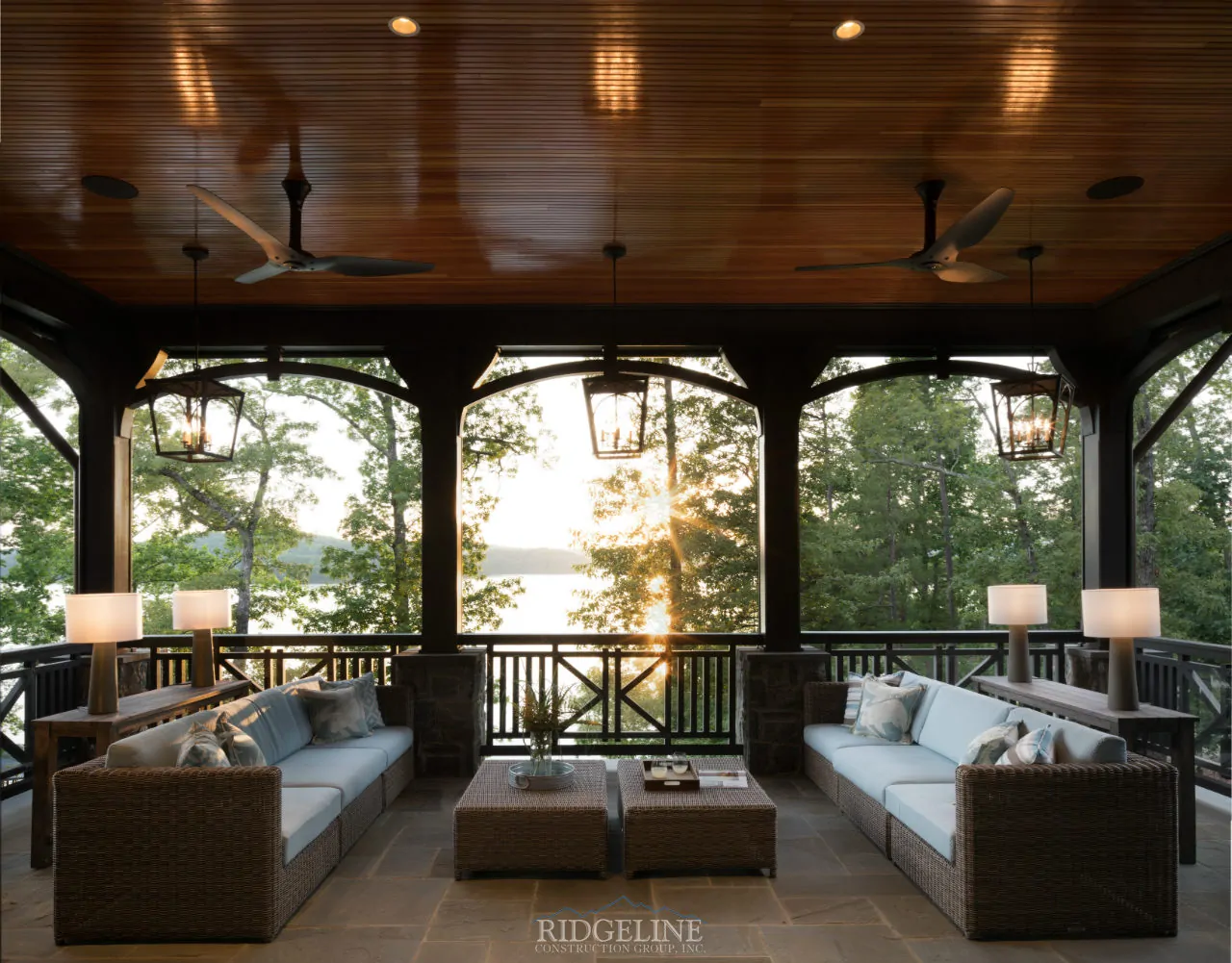 Having a lakefront house provides you with beautiful views and easy access to boating, fishing, and other outdoor activities. As you begin planning for your custom lakefront home, you should include certain elements to make it feel like home. Keep the following in mind before you build a custom lakefront home.
Build to Include Views in Every Room
When you're building a lakefront house, you should make sure that it offers plenty of views of the water. Consider whether you want all of the main living spaces to have lake views or just certain areas, such as the kitchen, bedrooms, or living room. You can maximize these picturesque views with certain features, such as roof patios, lookouts, and terraces. Adding these features helps ensure that nearly every part of your house provides lake views.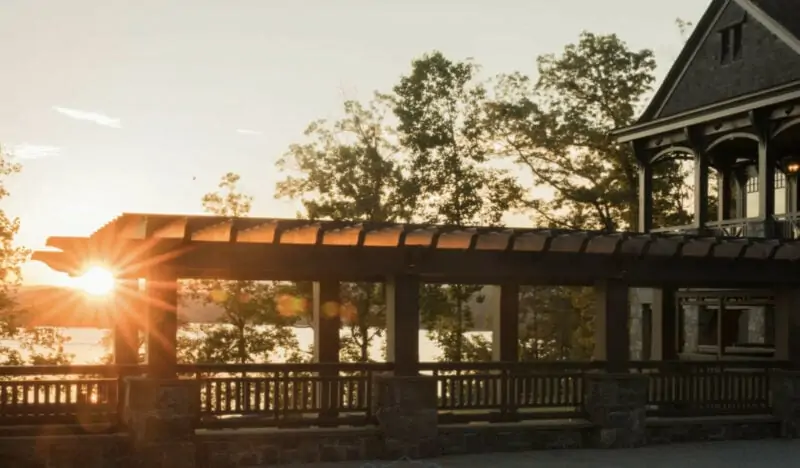 Keep It Clean with a Mudroom
Living near a lake means thinking about how to keep your home as clean as possible. As you and your family go to and from the lake, water, mud, and sand can all be dragged into your home throughout the year. Include a mudroom to prevent floors from becoming dirty or damaged from muddy, sandy, or wet shoes. You might also want to consider adding a pet washing station in the mudroom for convenience.
Incorporate a Wood Fireplace
Custom lakefront houses aren't just summertime homes. They offer an ideal way to enjoy the winter months as well. To make sure your lakefront house stays comfortable when it's cold out, include a wood fireplace. Having a wood fireplace helps create a cozy ambiance in your home while also reducing your electric costs. In addition to being aesthetically pleasing, these fireplaces provide a great spot to have hot cocoa on cold winter days or evenings.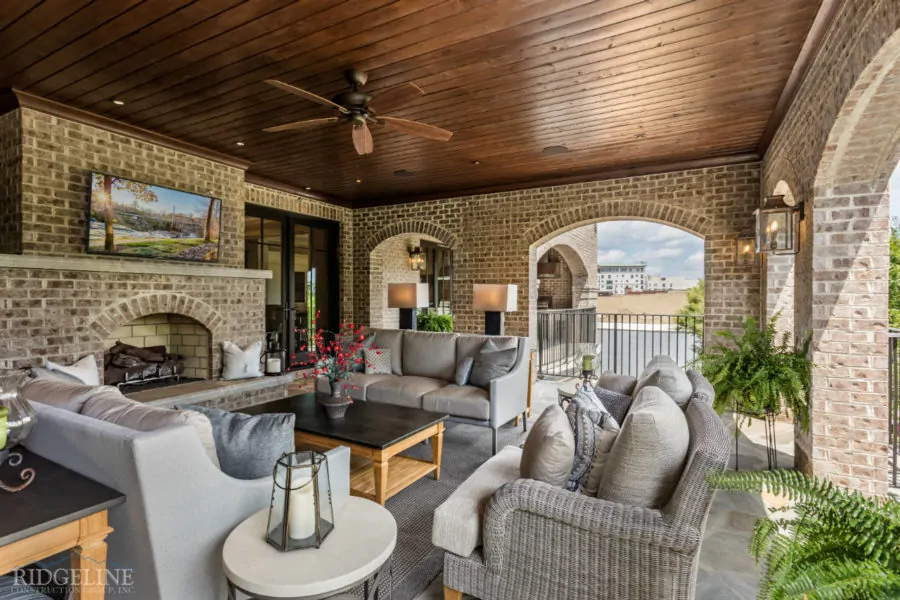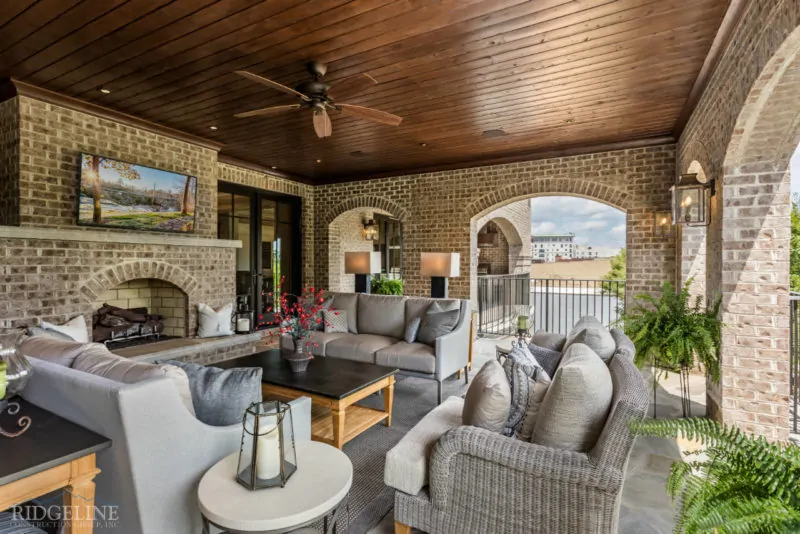 Include Plenty of Parking
When you're coming up with plans for your custom lakefront house, make sure you have plenty of parking areas. Living in a home on the lake means you can have friends and family over for fun in the water or on the beach. Providing paved parking spots helps prevent your visitors from having their vehicles get stuck in muddy areas. Having enough parking also reduces the risk of their cars becoming covered in debris and dirt.
Using these tips can help ensure that your custom lakefront home offers stunning views and a comfortable living environment. Reach out to Ridgeline Construction Group to start turning your vision into a reality.