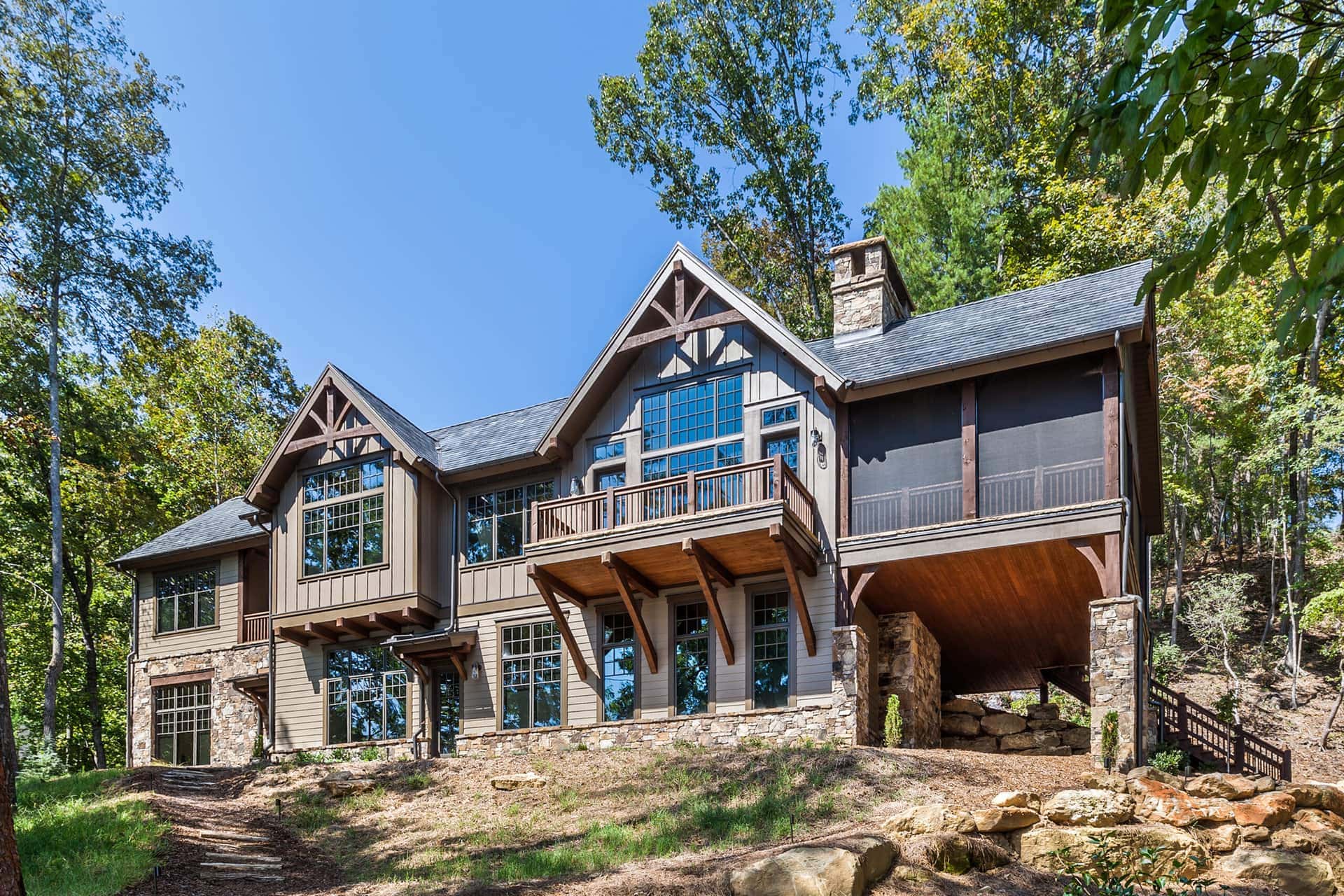 As much time and money goes into planning and building your dream home,
you deserve to see all of your visions come to life. That's why our team at
Ridgeline is dedicated to preparing our customers for the homebuilding
process from start to finish. From architectural support to interior decor
inspiration, we're here to make your luxury home design a reality.
Download